Grand return to The Hague loading, same leading cast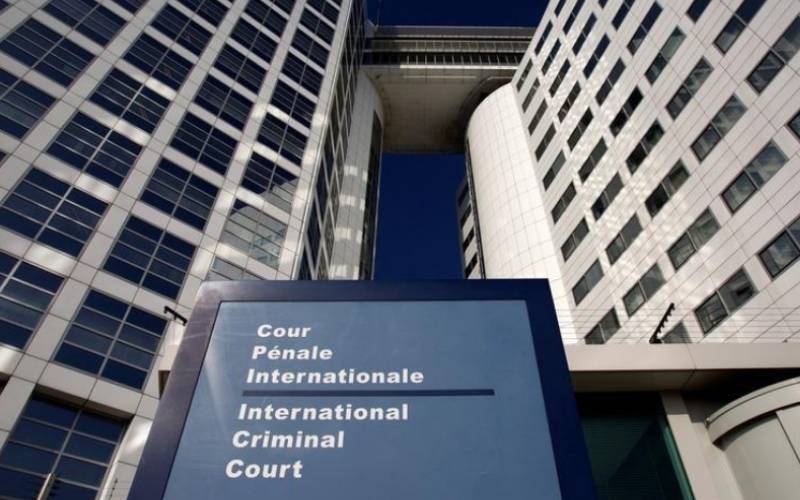 It is that time again. Election fever is in the air, the centre cannot hold. Mere anarchy beckons at Kenya, once again. As the poet WB Yeats said, "The worst are full of passionate intensities, the best lack all conviction."
The times return with violent echoes from the past. The bad spat between President Uhuru Kenyatta and his deputy William Ruto, only defines the ominous pitch. The terrible creature of 2007 slouches towards Bethlehem, to be born again.
I am an old doctor. I can tell a passing flu from a mortal ailment. Kenya is in the throes of the latter. We have taken this disastrous road before. The landmarks are familiar. The bumps and bends.
We were here in 2006. We hit an ugly climax in December 2007. It spilled into the early months of 2008. Yet, we learned nothing. Years after humiliation before the International Criminal Court (ICC) in The Hague, we are back.
More puzzling is that the eminent 2007 ICC co-stars are the lead characters in the new drama. Take warning, Kenya. The clouds are gathering on you, once again. The vultures are purposefully hovering above your children. In 2006 this column warned you of the 2007 electoral tragedy ahead. It came to pass. I regret that 2022 could make 2007 a child's play.
You see, when the people at the very top don't know how to differ with decorum, the country is in trouble. Uhuru, Ruto, Kalonzo Musyoka, Musalia Mudavadi and Raila Odinga, are now people to be watched carefully. Their wars of words are charging up ugly passions in their less sophisticated supporting casts.
They could burn this country, once again. They must be told to stop it. They don't own Kenya. The exchanges in social media are frightfully ominous. There is Ruto on one side, and the Uhuru squad on the other. From the very top of divide, the exchanges defy common decency.
You cringe to imagine that this is the cream of our nation. They use descriptors that I will not repeat. They get uglier as they pass down to the unthinking political support clubs.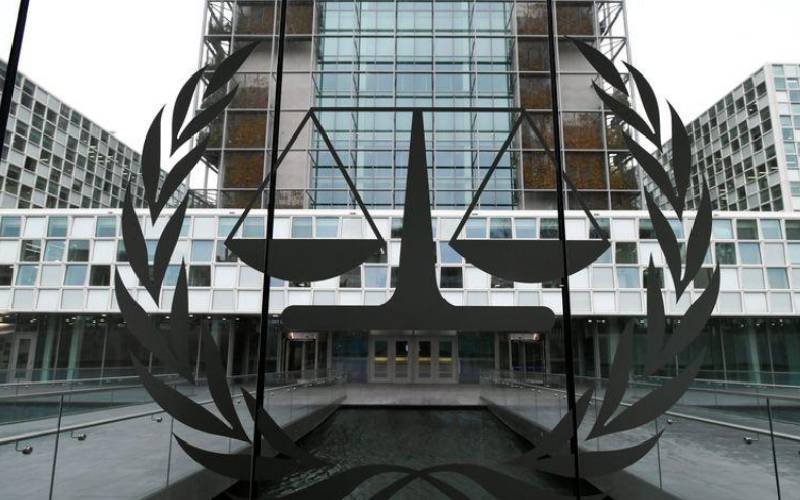 As an improvement on 2006 – 2008, social media offers speed and spice. With just one clip, you can incite ten million people within thirty seconds. The other side responds with equal alacrity, giving as much as they have got. It is not difficult to see where it will end. It seems Kenya has been on a tax holiday from The Hague. Is it preparing for a grand return, led by the same principal actors?
From the very outset, I never bought the UhuRuto narrative of "uniting Kenyans" much the same way I have not bought the UhuRaila Handshake and BBI narrative. Both bear the character of political deceit and convenience of the moment.
In 2011, Uhuru and Ruto bonded purely because jail threatened them through the International Criminal Court (ICC).
Uhuru and Ruto came together to save their joint skin. They electrified the Rift Valley and Mt Kenya regions with the so-called "anti-Hague prayer rallies." These were essentially anti-Raila campaigns.
Put together with other assets, UhuRuto won the 2013 election. If Uhuru had a difficult time with Ruto in his first term, he did not say so. He has only hinted so recently.
Clearly, Uhuru knew that he needed Ruto's support for a second term. Having crossed the valley, he no longer needs him. Both men are angry. Ruto is angry that Uhuru has betrayed him, after he delivered him to State House.
And Uhuru is angry that Ruto actually imagines that he could rule Kenya. The two never really liked one another. For Uhuru, it was convenience, for Ruto a gamble. Uhuru's sin is betrayal, Ruto's ambition.
Worse still, Ruto has humiliated Uhuru with ambitious electoral victories in his own backyard. Uhuru is visibly restless. Yet he must manage his anger and humiliation. Whatever their unfinished business may be, politicians should not drag the country into the abyss again.
-Dr Barrack Muluka, PhD [Politics & International Relations, Leicester, UK]
Strategic communications advisor.
www.barrackmuluka.co.ke