Who's up for camping? Not me!
SUNDAY MAGAZINE
I've watched the videos of lions or elephants or rhinos getting too close for comfort and have vowed that will never be me.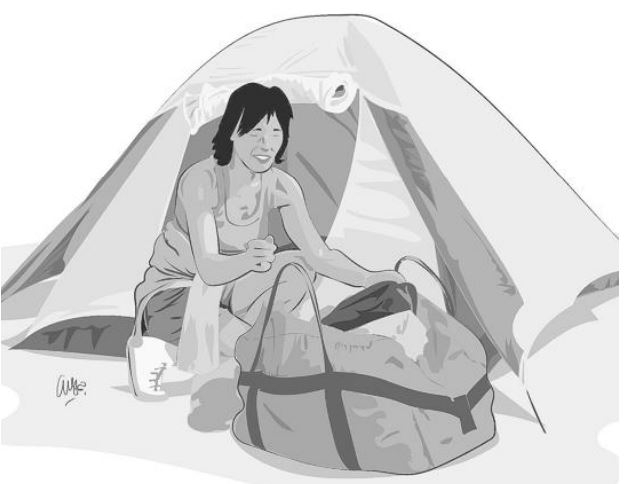 By Ruth Lubembe | 2 years ago
Why you should only opt for a formal adoption
As adoption agencies in Kenya await conclusion of talks with the Government regarding licensing, one man would like to focus his attention on the importance of formal adoptions.
Ruth Lubembe | 5 years ago
Emotional competence key to success
'Make It Happen' is the theme for this year's International Women's Day to be marked on Sunday. There are many women who have made it happen in different spheres of the Kenyan society and made a positive impact.
Ruth Lubembe | 6 years ago
Huduma Centre an idea whose time has come
Thank you so much for the gift you gave Kenyans three weeks ago – the very first one-stop Government service shop. The implications are huge for the ordinary Kenyan — no more shuttling back and forth from counter to counter, or building to building, in search of elusive but very necessary documents.
RUTH LUBEMBE | 7 years ago