Motherhood changes a woman
SUNDAY MAGAZINE
It was almost as if I had stepped outside of the confines of selfishness and become free to love another human being without any reservation
By Phoebe Jay | 5 years ago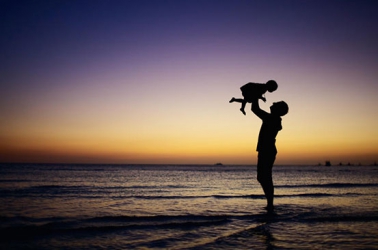 Fathers' input cannot be ignored
My mum once told me that young children regard their mothers as they would the Almighty God. I thought she was being a tad narcissistic at the time but since having my own child, I can see clearly that she made a good point.
Phoebe Jay | 5 years ago
Anatomy of a bedtime routine
"Yes mum, it is time to go to sleep. Every child in Kenya is dead asleep. Why do you want to be the exception? Huh? Tell me Adoti, why?"
Phoebe Jay | 5 years ago
Lessons in my life
These days, all we have to do is look at her funny and she's flung herself on the ground, thrashing her legs this way and that way, squealing like a lamb on its way to the naughty chair.
Phoebe Jay | 5 years ago