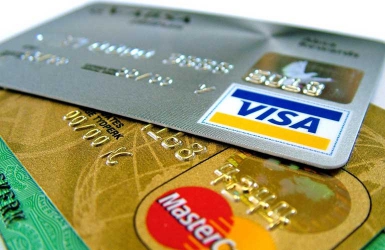 By JOHN KARIUKI | 5 years ago
The costly affair of moving house
It is common to see people moving house. The reasons for doing so are varied, including job transfers, retirement or the inability to live with certain neighbours. As you decide to make the move, bear in mind the hidden costs that could destabilise your financial plan.
John Kariuki | 6 years ago
The good and the ugly about joint ventures
Harold Irungu, a farmer in Nakuru County, entered into a partnership with a friend to grow tomatoes on a large scale. It was a good year, with perfect conditions for growing the crop.
John Kariuki | 6 years ago
Educationist's magic touch turns schools around
John Muigai Gachoya was engaged by one secondary school that had a worrying mean score of four in KCSE in 2006. He got down to business and in the following year, the mean score shot to six and would reach 8.7 in 2013, following his rigorous advice
John Kariuki | 6 years ago