Be thankful to increase your joys
SUNDAY MAGAZINE
"Were not all ten cleansed, where are the other nine? Was no one found to return and give praise to God except this foreigner?"
By James Gitau | 5 years ago
Learn to love your job
If you cannot be in the job you love, try and love the job you are in — or at least the way you do it. It will make each day more rewarding and enjoyable.
James Gitau | 5 years ago
Learn to mind your language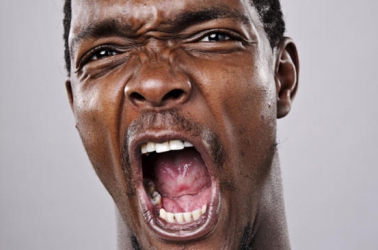 "Think twice before you speak, because your words and influence will plant the seed of either success or failure in the mind of another." – Napoleon Hill
James Gitau | 5 years ago
We are the masters of our destiny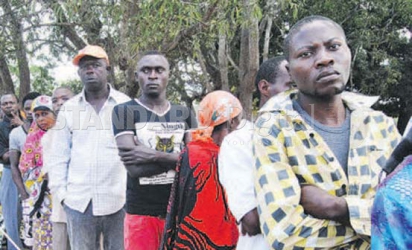 As our current leaders rally us to register as voters, are we going to helplessly fall in line or will we tell them to show us proof of successful leadership?
James Gitau | 5 years ago