How to stay safe around the swimming pool
REAL ESTATE
Your swimming pool should be a place of relaxation and enjoyment and not a cause of constant worry. No precaution should ever be spared to ensure that users and pets are safe from drowning in the pool.
By Hosea Omole | 4 years ago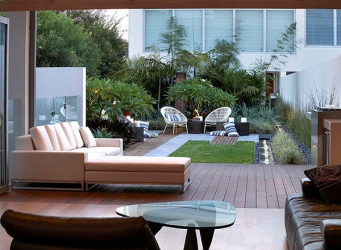 Designing for privacy
Modern lifestyles have elevated our gardens from a space for lawns and flowers to an outdoor living space for family and visitors.
Hosea Omole | 4 years ago
Beauty without flowers
The notion that garden beauty is about flowers is widespread but flawed. In fact, flower colour plays just about the same role as paint does in a room: highlighting what is already good and enhancing the mood within finished garden rooms.
Hosea Omole | 4 years ago
Prune your garden right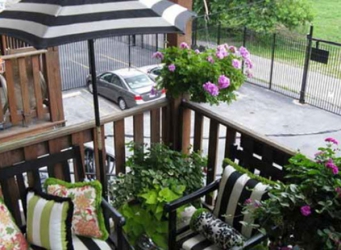 Pruning is not just about chopping the top off a plant that is growing out of control. If you get it right, you will be rewarded with a plant that produces more flowers and fruits, has a good shape, and is a lot less prone to diseases.
Hosea Omole | 4 years ago