Wake up and realise your dreams
SUNDAY MAGAZINE
My dream is no longer young, but it remains my dream; a dream I will keep at, until I actualise it. And so I dream on...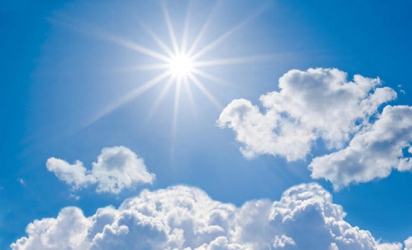 By Anne Mukei | 5 years ago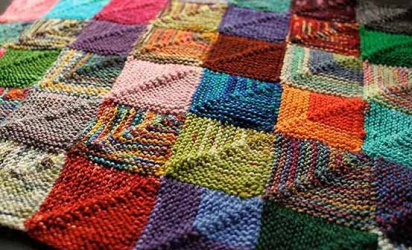 Patchwork of experiences
Our lives are made of different patchworks. Those different experiences — the bitter and the sweet, the long and the short — assembled together to make up the patchwork of your life.
Anne Mukei | 5 years ago
Self-belief can move mountains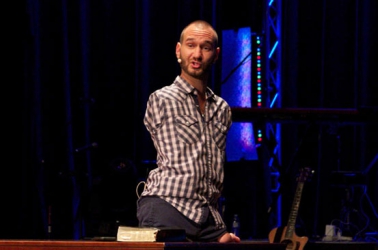 It is amazing what love can do. It can move mountains, and heal the worst situations.
Anne Mukei | 5 years ago
Decide your way of living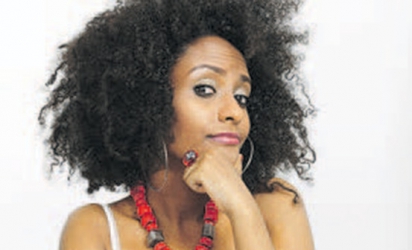 Decisions have shaped humanity over the years and continue to do to so. Every day, nations sit down to hold momentous meetings that ultimately affect them.
Anne Mukei | 5 years ago