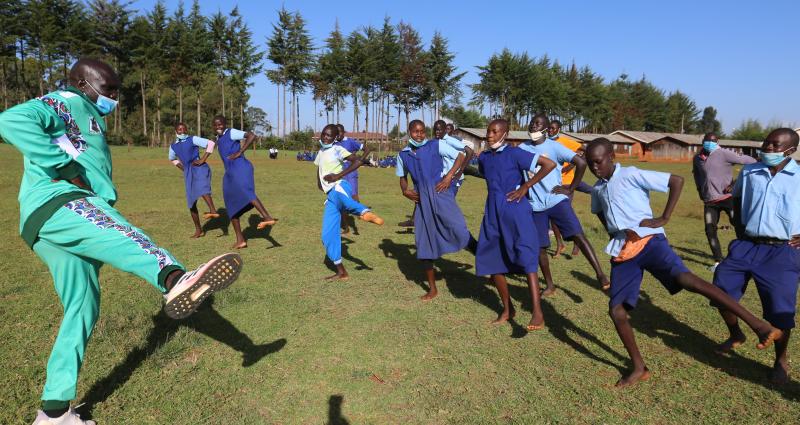 It is 4pm at Kipchiloi Primary school in Elgeyo Marakwet and the institution's playground is bustling with young athletes.
Pupils below 10 years are running 100m and those aged 11 and 14 years are doing laps as the rest of the learners and their teachers cheer them on.
You would think the institution is staging an inter-school competition, but this was a training session under the watchful eye of the school's head teacher, who is also the athletics coach, Julius Maiyo.
For Maiyo, athletics talent search and nurturing at the school level has not been a walk in the park.
He is a man on a mission. His goal is to identify and nurture talents in seven learning institutions comprising five primary schools and two secondary schools in Keiyo South, an area that has produced some of the country's world beaters.
"It is not a walk in the park. You need to make them understand the importance of athletics, identify their talents before beginning the plans of training them," Maiyo said.
On one side of the field, Bravin Kiprop, a junior athlete who was resuming training after topping the charts in a 10,000m race during a junior inter-states competition in Nigeria, was in a group of eight racers doing speed works.
Maiyo is credited with identifying among others, Frankfurt, Beijing and Eldoret City marathon winner Valary Aiyabei, former world cross country champion and two-time Berlin marathon winner Florence Kiplagat and world U-20 10,000m champion Rhonex Kipruto as well as his brother Bravin Kogei.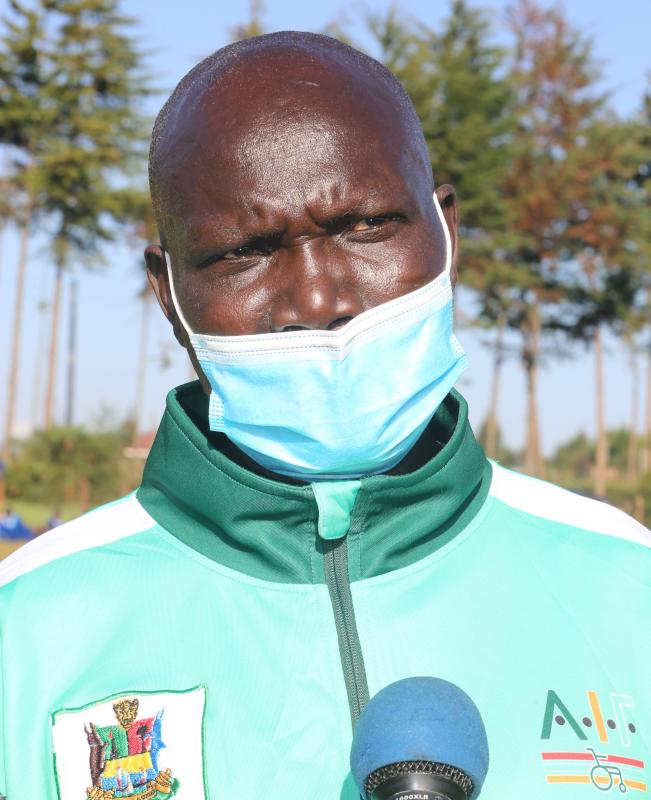 "I started coaching in 1993 when I was a teacher at Kapkitony Primary School. Before I was transferred in 2002, talents that I had identified were already doing well in the marathons," he said.
His protégé, William Kiplagat, ran his 2:06:50 personal best in Amsterdam in 1999 but was not as decorated as his niece Florence Kiplagat. William later won the 2002 edition of Rotterdam marathon in 2:07:42.
"Kiplagat ran his fastest time that year (1999). Florence was still a young girl, but went ahead to smash the world half marathon record later. While still in Kapkitony, I identified Francis Kiprop, who went on to compete in several marathons. He started with 10,000m before transitioning to the marathon," he said.
Kiprop is the 2014 Milano City Marathon champion.
Maiyo added that he was motivated by the successful identification of talents and feats produced by his athletes on the global stage, which saw him extend his talent search and training to neighbouring schools.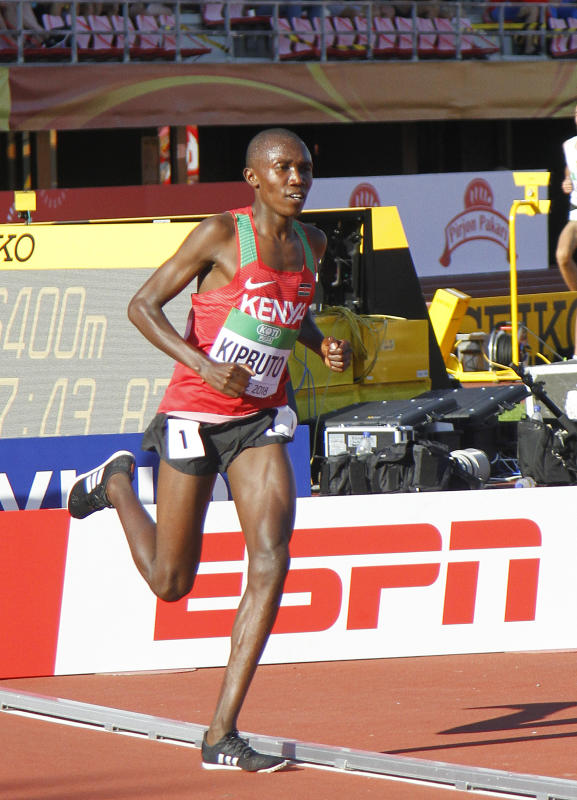 Apart from the school he currently heads, Maiyo is still training young athletes from his former stations, Kapkitony and Kombatich. Rhonex and his brother Kogei's talents were identified while at Kombatich Primary School.
At the Kipchiloi Primary School's playground, the tactician trains upcoming talents from Chemwabul and Kapkut Primary schools as well as junior runners from Lolgarini and Kapletingi Mixed Day Secondary schools.
David Barmasai Tumo, the 2020 Lagos Marathon winner and US-based Linda Jepchirchir Cheruiyot, who is currently coached by former 800m Olympic champion Paul Ereng, are among decorated stars whose talents were identified by Maiyo.
"Most athletes graduated to marathon, perhaps because of the good money in that discipline. I have tried my best to restrict some of them to remain in the track longer before transitioning to marathon because a longer experience on the track means higher speed," advised the coach.