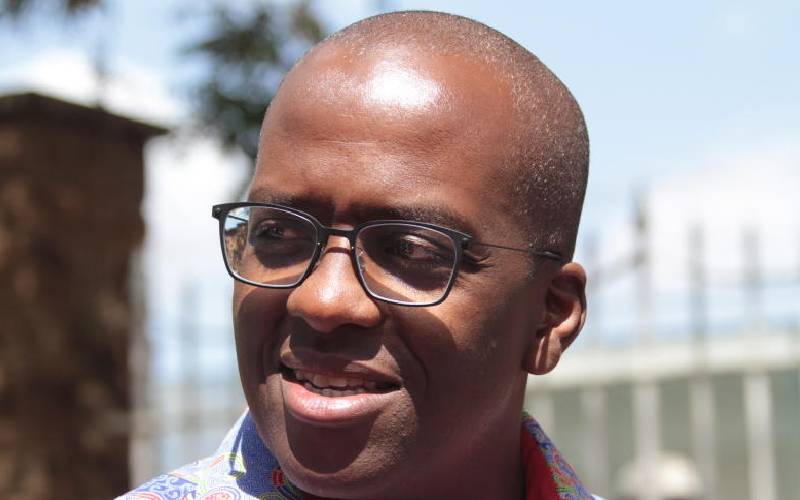 A petition seeking to block Polycarp Igathe from the Nairobi governorship has been dismissed.
The petitioner, George Bush, had told the IEBC's Dispute Resolution Committee that Igathe was unfit to run for the gubernatorial seat because he abdicated his duties when he was serving as Nairobi Deputy Governor during Mike Sonko's tenure.
Igathe resigned from the role in January 2018 six months after being sworn into office.
The dispute resolution committee has, however, dismissed George Bush's petition which was based on the resignation grounds, saying he did not provide evidence supporting his allegations.
The IEBC tribunal's verdict comes two days after the petitioner told the polls agency that he did not have concrete proof to support his claims.
Wambua Kilonzo, the chairperson of the dispute resolution committee that heard Igathe's petition, consequently dismissed George Bush's petition.
Igathe will run for the Nairobi governorship on a Jubilee Party ticket. He settled on Wiper Party's Prof. Philip Kaloki as his running mate.