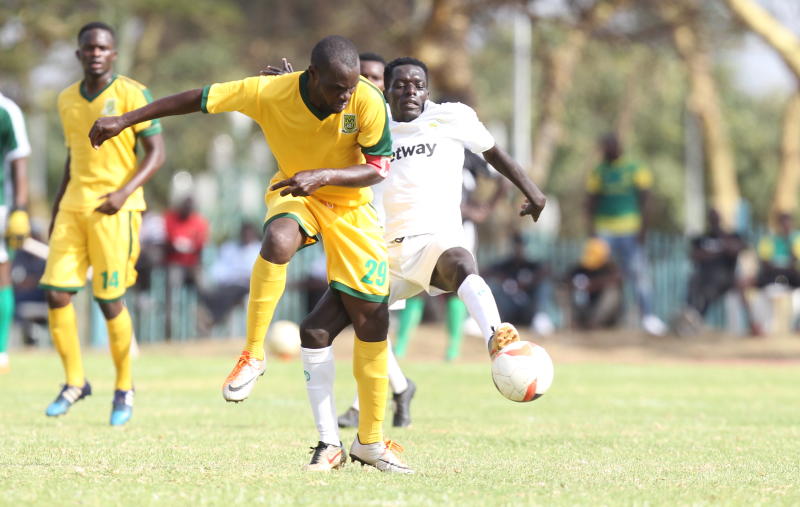 Mathare United has been relegated from the FKF Premier League.
The new Football Kenya Federation Transition Committee on Saturday formally kicked out the 2008 league champions from the top flight league after failing to honour three league matches.
The Transition Committee Head of Secretariat Linda Ogutu confirmed Mathare's relegation to the National Super League citing breach of rules and regulations.
The slum boys first failed to show up against Bandari at the Kasarani Annex on April 24 and gave the subsequent game against Ulinzi Stars slated for Kericho Stadium six days later a wide berth.
The team dished the third walkover against Sofapaka last week and consequently, had to relinquish their top flight status.
"Any club in a league format that does not turn up for three fixtures in a season and their explanation, under rule 3.1.7, is not accepted in all the three incidences to the FKF National Leagues and Competitions Committee, shall be suspended for the rest of the season, shall be relegated to a lower league for the next season and may face further disciplinary action," said Ogutu.
"We therefore hereby write to you decreeing that having failed to play three matches to the contravention of the above rule, Mathare United has beensuspended from the FKF Premier League and relegated to the National Super League ."
Leader Homeboyz who lost 2-0 to the brewers last week are appoint above Tusker heading to today's match and they need a win to keep their hopes of winning their maiden title alive.