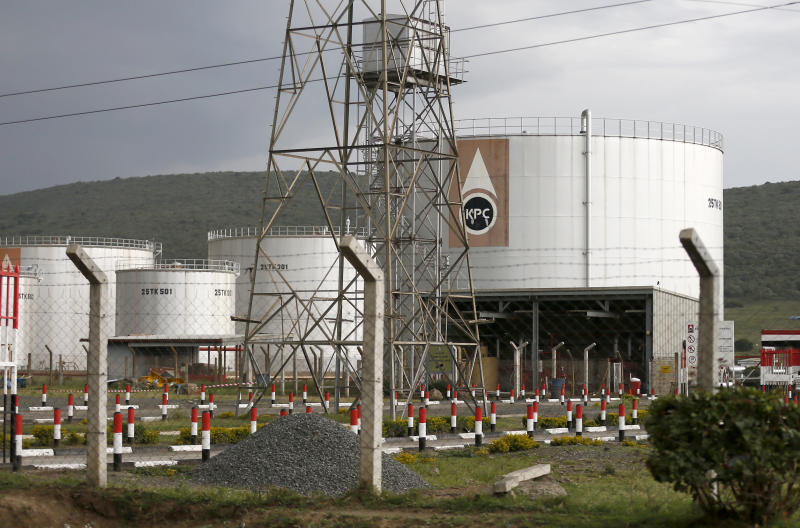 A former Kenya Pipeline Company managing director has failed to stop his prosecution over an irregularly awarded tender for the supply of hydrant valves.
Charles Kiprotich Tanui had sought to stop his trial arguing that he was being sacrificed to protect the real beneficiaries of the irregular contract.
But Justice Esther Maina dismissed his claims and directed that he should be prosecuted. "If he believes that he is being used a sacrificial lamb then he should provide such evidence to defend himself at the trial court. He has not demonstrated how his rights were violated by the Director of Public Prosecution (DPP) in the decision to charge him," said Justice Maina.
The judge further ruled that the former MD and chief executive officer had not demonstrated any ulterior motive in the decision to charge him to warrant interference with the DPP's mandate to prosecute corruption cases.
According to the judge, the DDP has powers to prosecute any person in public interest, hence he cannot be faulted for charging the former KPC boss.
Tanui is facing corruption charges alongside several former KPC employees and two directors of a company alleged to have irregularly inflated the cost of supply and maintenance of hydrant valves from the budgeted amount of Sh390 million to Sh644 million.
His co-accused are Philip Kimelu, Bramwel Juma, Charles Ouko and Fredrick Ogenga. John Huba and Beryl Aluoch were charged as directors of Aero Dispenser Valves Ltd, the company which was awarded the inflated contract.
Others are Francis Githaiga, Samwel Odoyo, Nicholas Gitobu, Peter Gaitho, Jane Nakodony, Charles Nderitu, and Emilio Mwai.