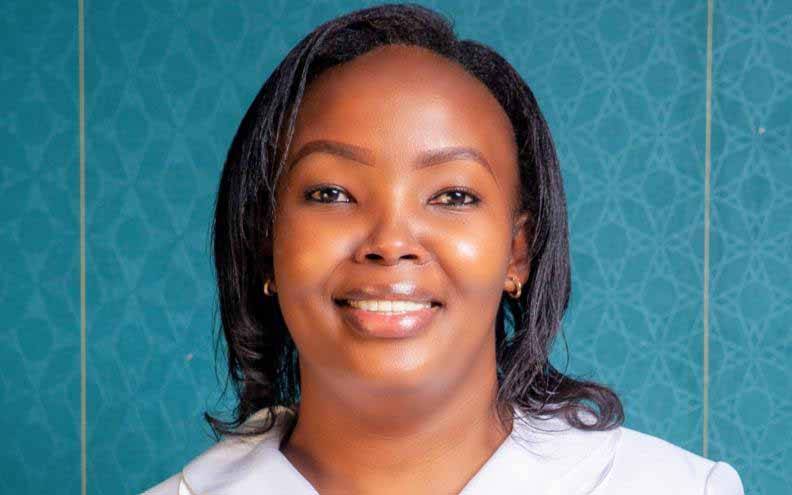 The Laikipia Woman Representative position has attracted several aspirants since the incumbent, Ms Catherine Waruguru, announced that she will contest for a parliamentary seat.
Ms Waruguru has declared interest in the Laikipia East parliamentary seat held by Mr Mohamed Deddy.
Those eyeing the Laikipia Woman Rep seat are former Youth Advisor at Presidency, Ms Jane Kagiri, youthful politician Ms Purity Gitonga, career teacher Ms Mary Miano and former Tigithi MCA, Ms Beth Muchiri of TSP party, among others.
The aspirants are targeting young and women voters in the 15 wards in the three constituencies; Laikipia East, Laikipia North and Laikipia West.
Ms Kagiri, Ms Gitonga and Ms Muchiri hail from Laikipia East while Ms Miano comes from Lakipia West constituency.
Ms Kagiri, who resigned from the public service, will be vying under Azimio la Umoja Movement, while Ms Gitonga and Ms Miano will first battle for the UDA ticket.
A key campaign issue is restoration of peace in areas hit by insecurity in Laikipia West and Laikipia North where private farms and ranches are invaded by rustlers.
The locals say women and children suffer the aftermath of the clashes that leave a trail of destruction and closure of learning institutions.
Ms Kagiri in 2017 stayed away from the election as she was among those spearheading President Uhuru Kenyatta's campaign in Mt Kenya before she was appointed as an advisor.
Public utility land
The county also faces water scarcity and has poorly equipped nursery schools. There is also increased grabbing of public utility land by real estate operators who entice potential customers with low prices.
In the 2017 elections, Ms Waruguru — who hails from Laikipia East constituency — garnered 138,491 votes, flooring the former MP Jane Appollos who got 48,162.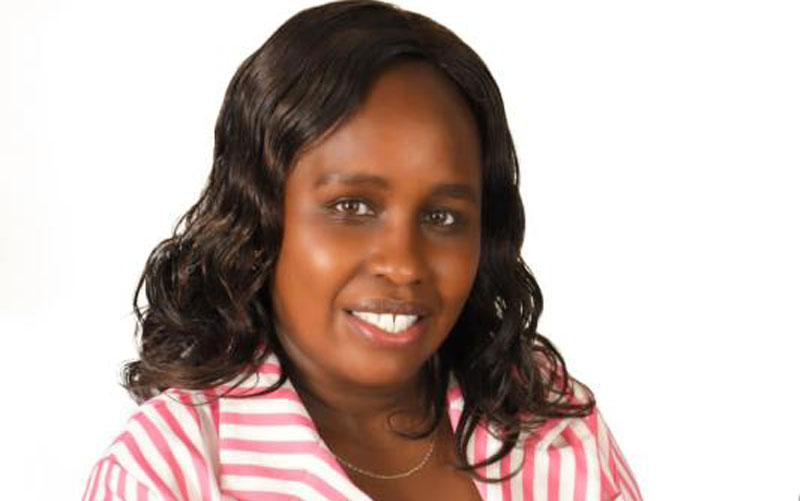 Others who ran against Ms Waruguru, who was previously a nominated MCA, were Ms Esther Kuiyukia who got 5,522 votes and Ms Mary Wanjau who garnered 6,441 votes.
Ms Kagiri, who has been decorated with an Order of the Grand Warrior (OGW) of Kenya, is a three-time award-winning entrepreneur. She holds a Master's degree in Business Administration, Bachelor of Science in Computer Science and a Diploma in International Business Management.
She said her major concern is to ensure area residents get equitable share of government resources.
"My concern is quality education and economic empowerment as my inspiration targets the community in all parts of the expansive county. With good leadership at all levels, the residents and especially the youth who are the majority stand to gain," said Ms Kagiri.
She promised to work with the security agencies to fight banditry, a perennial problem in the region.
Ms Gitonga has been consistently criticising the Laikipia County Government over alleged poor health care as she has been supporting the needy in the community.
The aspirant who hails from Nturukuma village, said her interest in political leadership is to give taxpayers the best.
She has been organising protests against the Lakipia County Government over alleged poor services at Nanyuki County Referral and Teaching Hospital. She has also been donating textbooks to learners in lower classes in various schools.
The county, she argued, lags behind in education, and there is need to lobby for more schools instead of taking children to other institutions elsewhere.
"I have been monitoring the performance of our government after it emerged that healthcare was in chaos. The county concentrated more on road construction and sinking of boreholes at the expense of health and education," said Gitonga.
Ms Muchiri said she has the vision to represent Laikipia residents in the National Assembly.
She said she was keen on bringing development to the county as well as playing an oversight role on allocations.
"Under my leadership, the three Laikipia constituencies will get equal allocations from the National Government Affirmative Action Fund (NGAAF) to stop the feeling of favouritism and discrimination.
"The youth face many challenges among them unemployment, therefore it will be my responsibility to ensure that women and youth groups are empowered," said Ms Muchiri.
The youth, she added, will earn money through digital network business, and women who are farmers will get value addition training.