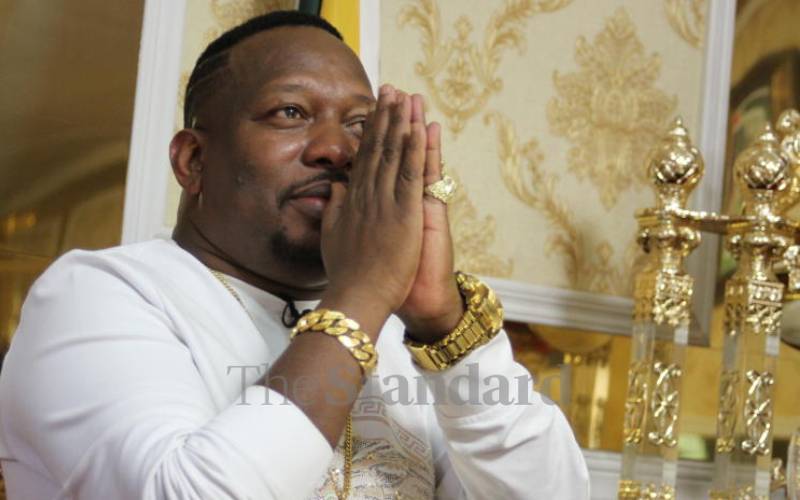 The Judicial Service Commission (JSC) is today expected to start hearing petitions seeking removal of High Court judge Said Chitembwe from office.
The petitions, filed by former Nairobi Governor Mike Sonko, will be heard for two days.
JSC's lawyer Charles Kanjama, while opposing Justice Chitembwe's prayer for temporary orders, told the court that the commission had met the parties and agreed to hear the petitions on February 15 and 16.
The lawyer also revealed that there are two more petitions before JSC that have been filed against the judge.
JSC had earlier set December 14, 2021, as the hearing date for the petitions.
Then the commission, led by Chief Justice Martha Koome, directed Chitembwe to file his response to the allegations.
In the case, Chitembwe says he neither authorised anyone to record nor release conversations that are now at the heart of the cases seeking his removal from office.
In the case where he has also sued JSC, Justice Chitembwe laments that the commission has no known procedure of hearing cases on the removal of judges. He said relying on the evidence will also be unfair.
The judge has also sued Amana Said Jirani, a man who Sonko claimed was Chitembwe's relative, over his alleged involvement in a bribery saga.
According to Chitembwe, the videos and audio clips provided to the commission do not have a date showing when they were recorded.
He says also some of the conversations involved are of unidentified persons.