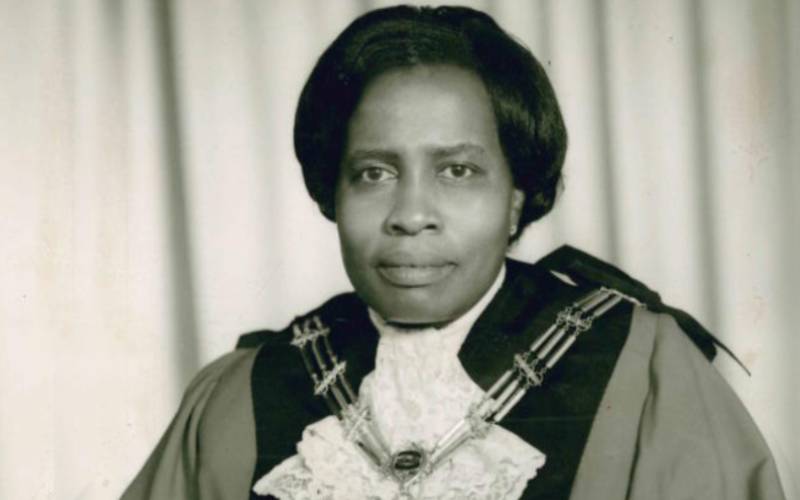 As the clock ticks towards August 9, the D-day for leaders eyeing various political seats, Nairobi is demanding special attention. An unprecedented high number of women has so far declared interest for the topmost office.
With seven months to go, three women have indicated that they will be vying for city governor in a race that has attracted 11 candidates. This pack is led by the incumbent, Anne Kananu, former Starehe MP Margaret Wanjiru and businesswoman Agnes Kagure.
They will be walking in the footsteps of Margaret Kenyatta, Jomo Kenyatta's eldest child, who was among the pioneer post-independent woman leaders when she assumed office as mayor of Nairobi in 1970 and relinquished the seat in 1976.
However, the crown for the most colourful City Mother goes to Gladwys Lady Delamere, the first female mayor who made history on July 21, 1938, when she was elected by councillors.
A day after she was elected, the papers headlines screamed how "in a special meeting Gladwys Lady Delamere had been elected mayor of Nairobi and was to be assisted by councillor TA Wood as deputy mayor."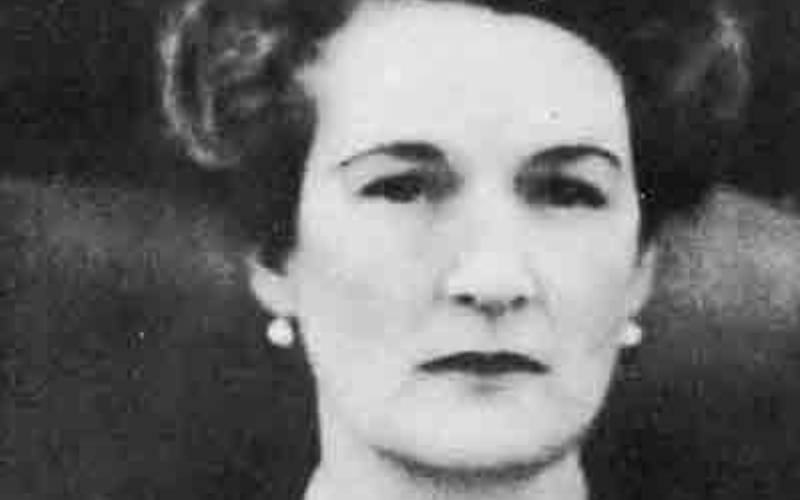 To become the first mayor, Lady Delamere had defeated councillor Thakore, whose running mate was Cocker, representing a wing of City Hall that represented the Indian interest. Prior to her election, Lady Delamere had acted as a deputy mayor for two years.
At the time, this was a triumph by a settler group fighting off attempts by Asians who felt discriminated against and treated as second rate citizens of the Kenyan colony. Africans were not only unwanted in the city at the time but were also ineligible to vote or be elected in both local and national assemblies.
Lady Delamere had made a name for herself for she was an integral player in the notorious happy valley gang of settlers whose love for alcohol, sex and drugs was a source of constant embarrassment to the whites in Nairobi and London.
Lord Delamere had died in 1931 bankrupt, leaving his widow to wade through the financial and social mess that was his estate as well as rides waves of scandals swirling around the happy valley gang.
The happy valley international notoriety when Lord Errol the famous lover boy who had multiple lovers, was shot dead triggering a mystery which has never been resolved.
This year, as the 2.25 million voters in Nairobi go to elect their governor, they are unlikely to be overwhelmed by the scandals that swirled in the city 84 years ago. Still, in the event a woman wins the seat in August, they will be faced by different challenges of reviving a city currently choking in debt and garbage.