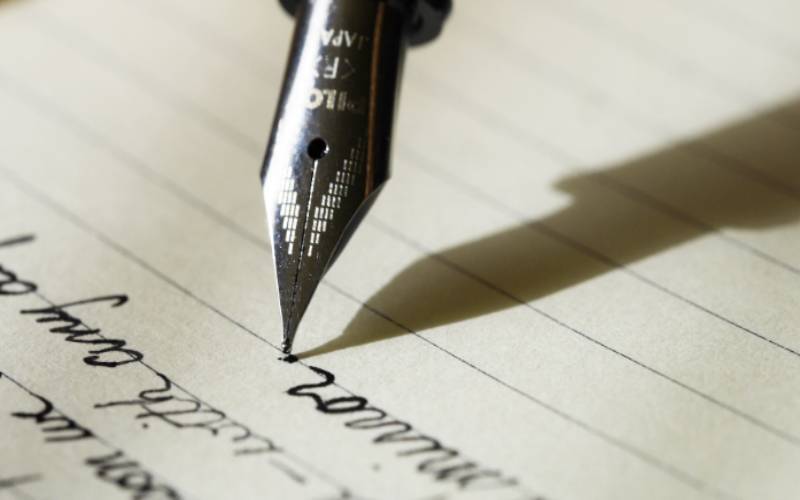 Residents of Homa Bay Town on Saturday, January 8 were shocked to stumble upon the body of a mobile money agent in a local church.
Joshua Odoyo Nyariera's body was found inside Oneno Nam Roho Msalaba Church at Shauri Yako estate by worshippers who arrived for morning fellowship.
His body was found hanging from a sisal rope tied to the roof of the church.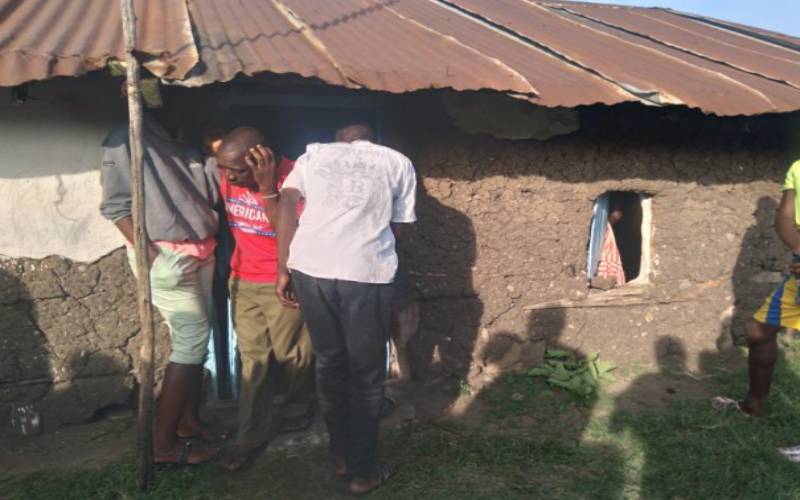 It is suspected Odoyo, 23, died by suicide, as a note was found at the scene.
Odoyo operated an M-Pesa shop in Homa Bay Town. In the note, written in Luo language, he reportedly stated that he decided to end his life over his inability to settle his debts.
Odoyo reportedly said some of his creditors had threatened to sue him and "send me to jail".
"I cannot afford a lawyer and my parents are unable to help me offset the debts. I'm afraid of being jailed. As a result, I choose to end my life," he reportedly said in the note.
The note also said that Odoyo's remains be cremated and the ashes buried in his parents' compound.
In the note, Odoyo reportedly asked his family to look after his young wife.
The deceased was a member of Oneno Nam Roho Msalaba Church, but had stopped fellowshipping there six months ago.
Church elder Benson Oyieng told The Standard that they saw Odoyo in the church compound on Wednesday, January 5.
Arujo Sub-Location Assistant Chief Jackton Olielo confirmed the incident to The Standard.
Odoyo'd body was moved to the Homa Bay County Teaching and Referral Hospital morgue.