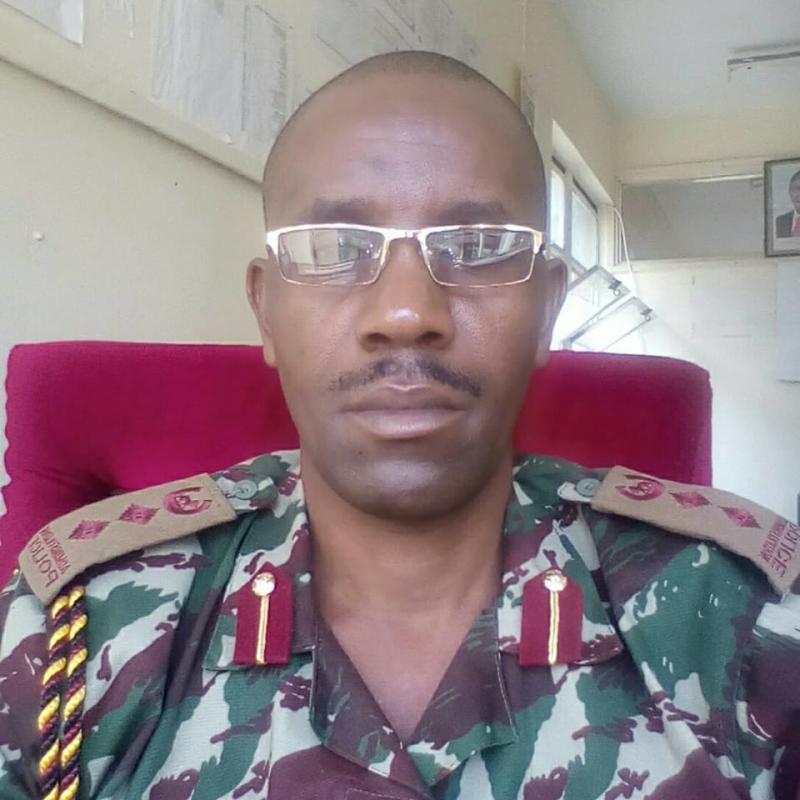 Western
Police have denied assaulting a 35-year-old man who later died at the County General Hospital on Wednesday.
Police have denied assaulting a 35-year-old man who later died at the Kakamega County General Hospital on Wednesday. Kakamega Central Police boss David Kabena said investigations had been launched into the death of Yusuf Ramadhan, who was allegedly beaten by police enforcing the dusk to dawn curfew in Kakamega town. "Let us wait for the postmortem results to be able to tell what caused his death. It is not proper to rely on speculations," Mr Kabena told journalists. According to Kabena, the deceased might have been attacked by residents who might have mistaken him for a criminal.
SEE ALSO: American embassies in Africa in damage control campaigns
"He had walked from Joyland to Sichirai estate even before police took to the streets and we are reliably informed the deceased was mentally challenged, a situation that exposed him to more danger," said the police boss. Zainab Abdallah, the deceased's mother said her son left home on Tuesday evening never to return. She argued that her son could have succumbed to severe injuries in the head. "We want to be told whether what police are doing is justifiable, is it the war against coronavirus or innocent people." She said they searched for Yusuf without success. They were later informed about his death.
SEE ALSO: Clashes outside White House as US cities under curfew
According to the family, the deceased had severe injuries in the head that showed he had been clobbered. But Mr Kabena dismissed the allegations urging the family to give police ample time to conclude investigations into the incident. "It is not good to preempt the investigations; the truth will definitely come out after the postmortem." The family had earlier demanded the body for burial in accordance with Muslim faith, but the police insisted that postmortem has to be done first to help clear the air. Those interviewed claimed the officers had been demanding between Sh2, 000 and Sh5, 000 from them.