Nairobi
Social media has emerged as a major source of misinformation on Covid-19.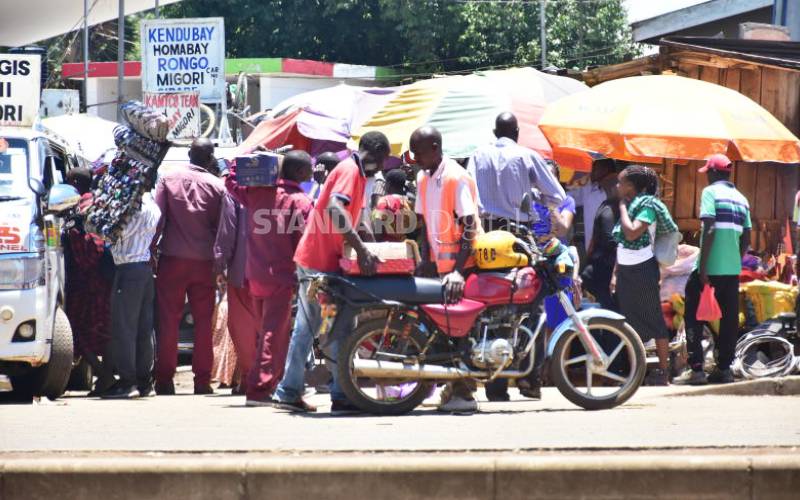 Only three in 10 Kenyans feel adequately prepared to deal with Covid-19 in case of infection, new research has shown. But 91 per cent of the population is aware of the measures the State has put in place to tackle the disease, a report by Ajua found. Some 84 per cent of those surveyed said they understand coronavirus symptoms and 78 per cent know what to do in case they are infected.
SEE ALSO: French Open plans for fans not empty seats
Source of information
The research shows 60 per cent of Kenyans trust television stations as a reliable source of information, dwarfing the number that trusts social media, which stood at 20 per cent. Social media has emerged as a major source of misinformation on Covid-19. "For Kenya to effectively curb the spread of misinformation authorities and the public have a role to play. Apart from cracking down on individuals spreading rumours in a timely manner, the government should give regular updates through televised news conferences," said Ajua. "This gives Kenyans confidence that the information they're receiving is genuine."
SEE ALSO: Govt praised for stimulus, officials call for more help
The research and communications firm added that citizens should be vigilant and "consume social media content with a bit of scepticism". "With 400 million Indians on WhatsApp, the platform has made it difficult to fight misinformation. Distorted truth about Covid-19 has been spreading like wildfire in groups and private chats. This has led to growing tensions and panic, which saw the country's stock exchange plunge to its lowest in almost a decade. This led Indian PM, Narendra Modi, to make a public appeal to citizens to refrain from sharing rumours and unverified information," the firm said. Ajua asked the government to maximise the use of TV as a platform to fight fake news that could plunge the country into a deeper crisis.