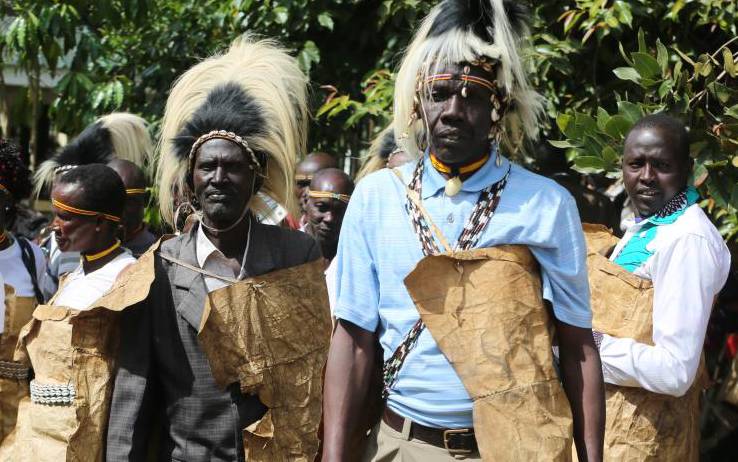 The Sengwer have a right to live in Embobut Forest, lawyers representing the minority community told court in a case that has been going on since 2013. The lawyers petitioned the Environment and Lands Court in Eldoret, seeking orders to stop the Kenya Forest Service (KFS) and the State from interfering with the community's rights to own and settle in Embobut Forest, which they say is ancestral land. They said the community had lost its cultural heritage after evictions. Representatives of the community moved to court in 2013, seeking the degazettement of Embobut Forest, "a place they have called home for over a century".
SEE ALSO: Resolve eviction stand-off or lose Sh3.6b, EU warns State
They sought, among other things, recognition as an indigenous group and to be granted rights to settle and practise their culture within the forest in Marakwet East. On Tuesday, lawyers representing the community and Yash Pal Ghai's Katiba Institute, which is a friend of the hunter-gatherer community, and those representing KFS and the Attorney General engaged in fierce arguments. The lawyers told the court that the community had a right to settle in the gazetted forest, adding that the forest settlers had lost their cultural heritage after evictions. Katiba Institute, through lawyer Dudley Ochiel, told Justice Stephen Kibunjia that the community was illegally evicted from the forest in 2013, a move he said, deprived it of its rights to property. Ochiel said some community members died in the forest during the evictions carried out by KFS and other arms of government.