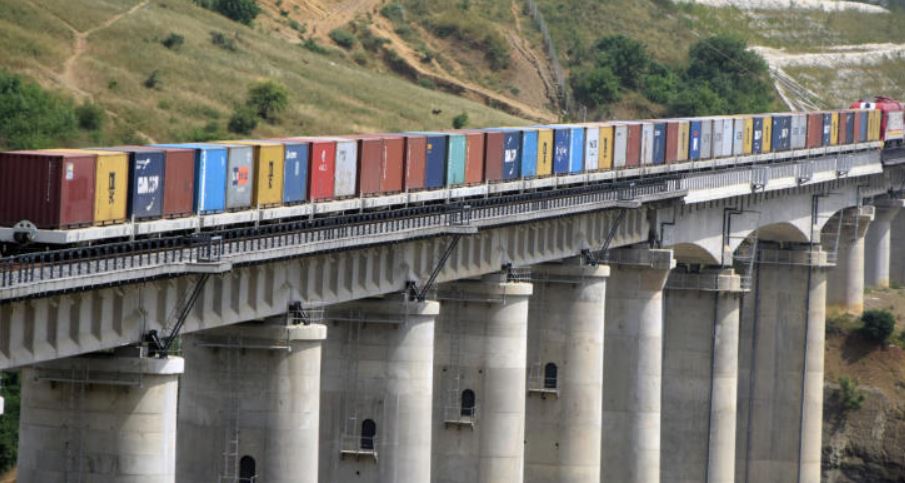 Last week, cargo transporters moved to court seeking the freedom to choose the mode of transport for their goods from the Mombasa port. It is the latest move by agitated transporters to block the government's directive that all imported cargo coming to Nairobi and beyond use the Standard Gauge Railway (SGR). Various stakeholders, including the businesses affected by SGR, politicians and human rights activists have in the past held weekly protests in Mombasa, agitating against the directive as well as its impact on livelihoods in the county.
SEE ALSO: Pensioners' reprieve as Sh26b suit withdrawn
While the Transport Ministry rescinded the directive to have all cargo to the hinterland transported via SGR, the stakeholders claim that some State agencies are still implementing the directive. The Kenya Transporters Association suit against the ministry, Kenya Railways Corporation, the Kenya Ports Authority, the Kenya Revenue Authority and the Competition Authority seeks to guard against such underhand moves by the State agencies. Transporters and the Container Freight Stations were hard hit by the directive, with some having to close shop. "On paper, the policy was rescinded, but on the ground, it is being implemented," said Mvita MP Abdulswamad Nassir. Last month, Container Freight Stations Association (CFSA) Chief Executive Daniel Nzeki said the number of containers handled by CFSs had not improved since the government rescinded the directive. State agencies, however, insist that they have already given the businesses that rely on importation of goods to the country a level field to compete with the railway by withdrawing the directive on SGR use by importers.
SEE ALSO: SGR passenger train resumes operations on Monday
Kenya Railways acting Managing Director Phillip Mainga blamed unnamed individuals and firms with an interest in the port business for instigating the protests. "What we fail to understand is the continued agitation yet no less person other than the Cabinet Secretary for Transport pronounced himself on the matter a few weeks ago, He asked for sobriety and consensus building in finding an amicable solution," he said. "What we are witnessing now is an orchestrated sinister strategy by a disgruntled and unscrupulous port cartel… they will fail in that scheme." Coast Regional Commissioner John Elung'ata has in the past claimed protests were organised by transporters themselves so as to portray the government as insensitive even after it withdrew the directive. A recent report by the University of Nairobi's Business School said Mombasa's economy could be starved of as much as Sh33 billion or 16 per cent of the economy should the government continue implementing the directive to have all cargo transported via the railway.