Nairobi
Kayole is the home of the Gaza gang, a criminal outfit made of teenage hoodlums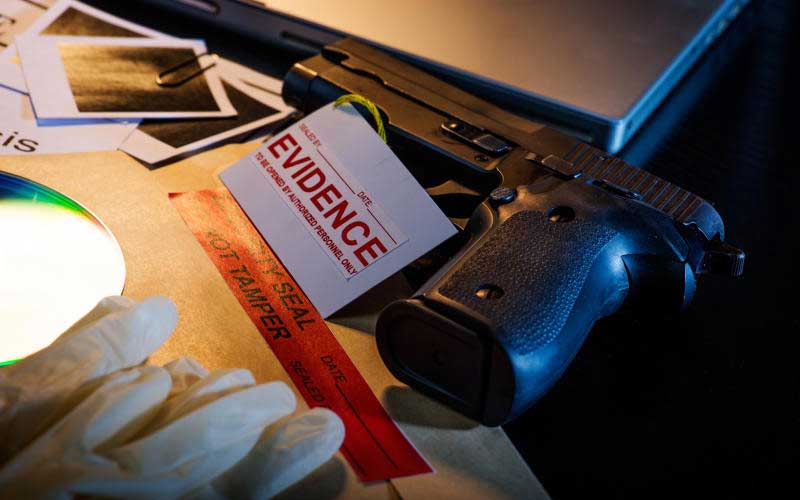 A gang on Friday morning shot and killed two police officers in Nairobi's Kayole estate after trailing them for the better part of the night. The two corporals attached to Obama Police Station were patrolling Mwengenye at around 4am when they were ambushed and killed near the Saika-Kayole bridge. "One of the officers was shot in the head and his colleague in the neck," Nairobi police boss Philip Ndolo told
Standard Digital.
SEE ALSO: Woman almost lynched for milking neighbour's goat
He added that five spent cartridges were recovered from the scene and will be subject to ballistic analysis. The attackers stole two firearms (an AK47 loaded with 30 rounds of ammunition and Jericho pistol), mobile phones and other personal items from the officers. Police have said they are pursuing the gunmen and will release more information as they progress with the investigation. Kayole and its environs is infamous with marauding gangs that mete out brutality on the locals. Often, they retreat to the nearby Soweto slums after terrorising the locals. Kayole is the home of the Gaza gang, a criminal outfit made of teenage hoodlums.
SEE ALSO: Armed bandits kill at least 18 in Nigeria's Katsina state
In September, a daring trio robbed a woman at a local police station and tried to escape when the alarm was raised. The woman was a wife of one of the policemen and was attacked as she walked from her house. The three were gunned down and 10 mobile phones, a homemade pistol, two knives and some crude weapons were recovered.