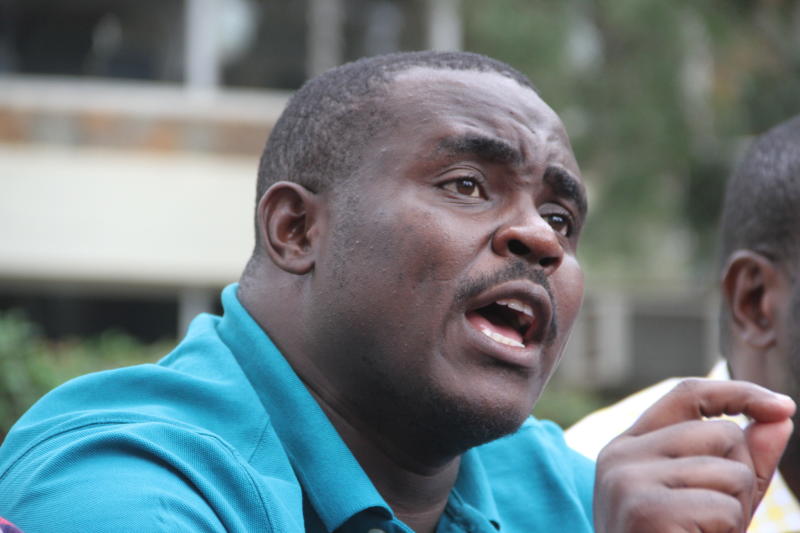 Nairobi
Shutdowns a threat to national stability and sanity, warn leaders.
A Senate committee has opened an investigation into the reasons behind the recent wave of job losses. This follows a petition filed by Kakamega Senator Cleophas Malala that detailed how at least nine companies had recently laid off 14,000 employees. The Senate Labour committee has been directed to look into the reasons behind the rampant closure of businesses and job cuts. Mr Malala argued the crisis would make depression a more widespread concern, as well as shrink national and county government revenues.
SEE ALSO: Unless students are guaranteed a job after graduation, they are unlikely to take interning seriously
While tabling his motion, Malala said the closure of businesses is mostly occasioned by an unfavourable business environment in the country and the inability of businesses to sustain themselves. "If we allow these massive business closures and job losses, we should also be ready to shoulder massive cases of depression and suicide as a country," he said.
Root causes
Companies that have laid off staff this year include Stanbic Bank, which let go of more than 200 employees; East African Portland Cement Company that declared all staff redundant; and Finley Flowers in Kericho where at least 1,700 workers lost their jobs. Former giant store chain Nakumatt also laid off 800 workers out of approximately 4,000 employees, while Nestle Kenya parted ways with more than 100 staff.
SEE ALSO: No decade like the 20s to start your business
According to Malala, Unilever Tea Kenya sent home 11,000 employees, while 222 employees of Securex Company were rendered redundant. "This is a sad state of affairs. As a country, we must delve more into the root causes of these closures and urge the Government to enact favourable economic policies for businesses to thrive. Our inability to create enough jobs for the youth graduating from colleges is immoral," said Malala. "If as a country, we shall allow rampant business closures, in the not-so-distant future, we shall be pushed into astronomical borrowing .... This is a dangerous path for our country." He added that taxation is a crucial element among the factors of production of any legal business, and informs corporate decisions and emboldens commercial plans. "It is, therefore, important that as a country we demystify and simplify our tax regime for consistency of policy and attraction of more investment."
SEE ALSO: Investment mistakes that will cost you in volatile times
In a session chaired by Deputy Speaker Kithure Kindiki, Malala said the closures are resulting in job losses that are affecting thousands of Kenyans who are in most cases the sole breadwinners in their families. These redundancies are happening against the Jubilee Party's manifesto promise to create one million jobs a year. Malala said the closure of betting companies, for instance, had resulted in a decline in tax revenue. "It will reach a time when the Government will be struggling to finance free basic education, free maternal healthcare and will not be in a position to fully roll out Universal Health Coverage."
Performing worse