Editorial
Mombasa is in dire need of a leg-up. A quick way to resolve this crisis must be arrived at.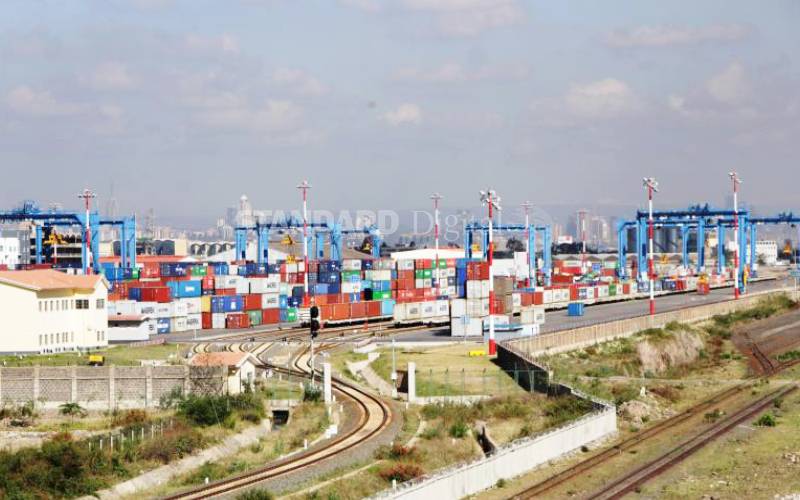 Street protests rocked Mombasa again even after the State rescinded a directive that all imported cargo be put on the 3-year-old Standard Gauge Railway. Besides portraying the high level of distrust of pronouncements from senior government officials, the protests amplified the despair of the thousands who have lived off the transport industry and who now stare at a bleak future. But is also shows the level of desperation by the public and the business community in the wake of a directive that is slowly robbing the coastal town of its lifeline, and people of their livelihoods.
SEE ALSO: Coast Covid-19 lab shuts its doors after employee gets corona
Since the order to haul all cargo on the SGR was implemented in August, Container Freight Stations (CFSs) have shut down operations with more than 3,000 people employed directly or indirectly losing a livelihood. Hundreds of trucks have also been immobilised, rendering drivers and other workers jobless. Considering that tourism, the city's other major economic activity, has been wobbling mostly due to bouts of insecurity and a slowing world economy, Mombasa is in dire need of a leg-up. A quick way to resolve this crisis must be arrived at. That is why the decision by the Government to suspend the directive, and therefore pave the way for cargo to be transported from the port by road, is welcome. Notably, Transport Cabinet Secretary James Macharia made the announcement after he and and his Interior counterpart Fred Matiang'i held a meeting over the matter with Mombasa leaders led by Governor Hassan Joho. Unfortunately, his directive did not calm the nerves of the traders. But while their grievances are merited, the increasingly hardline stance adopted by the traders risks undermining the search for a sustainable solution to the existential crisis.