Nyanza
Sources say Ajwang' left behind a suicide note indicating she was frustrated by protracted land ownership row.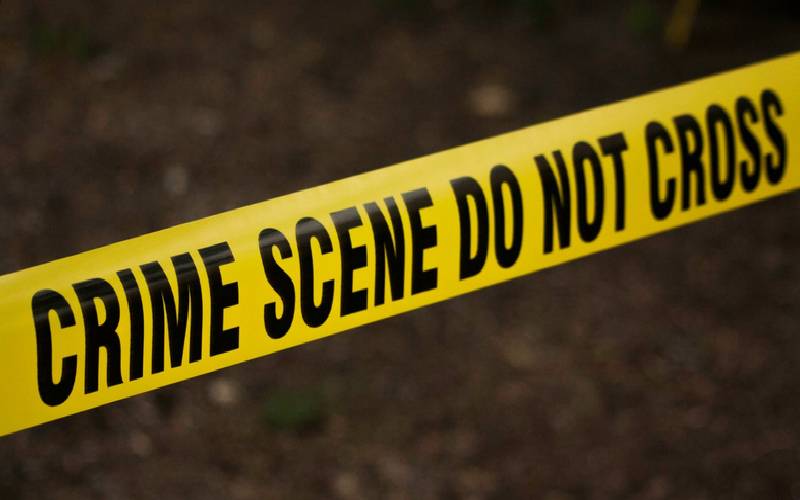 A family in Kisumu has become the talk of the village after its members flogged the body of a 63-year-old woman who hanged herself. All this, they said was driving away evil spirits. Neighbours were forced to watch from a distance as family members of Fransisca Ajwang' caned her corpse after she was found dangling in her bedroom. "This will drive away the bad spirits from resurrecting on children and other members of the family," they said.
SEE ALSO: Tongoi grabs chance to rule top league with both hands
The incident occurred at Nyalenda, Dago Village in Kisumu County where deceased's body was found dangling in her bedroom roof yesterday morning. Sources said Ajwang' left behind a suicide note indicating that she was being frustrated by her family members over a piece of land. The family, however, declined to share the note with the media or neighbours, saying they would only present it to the police. Joshua Abiero, her step son however dismissed the land claims, saying they were in good relationship with the deceased and that she had not shown any signs of distress. "We want the contents of the suicide note to remain private as a family matter," he said.
SEE ALSO: Kisumu oil jetty a boost for regional business
Angeline Achieng, her neighbour said that she talked to the late Ajwang' tthe previous day and that the news of her death were shocking. "She called me yesterday and we talked, I was really shocked when I heard that she had hanged herself," Achieng said. A source, from within the family who sought anonymity revealed that there was a dispute over a family land, which was to be divided equally among the wives of the homestead. Ajwang' was a second wife in a polygamous family. County police boss Benson Maweu said that they had recovered part of the suicide note that the woman left.