Eastern
Classmates say she was disturbed during the day before she hanged herself in the evening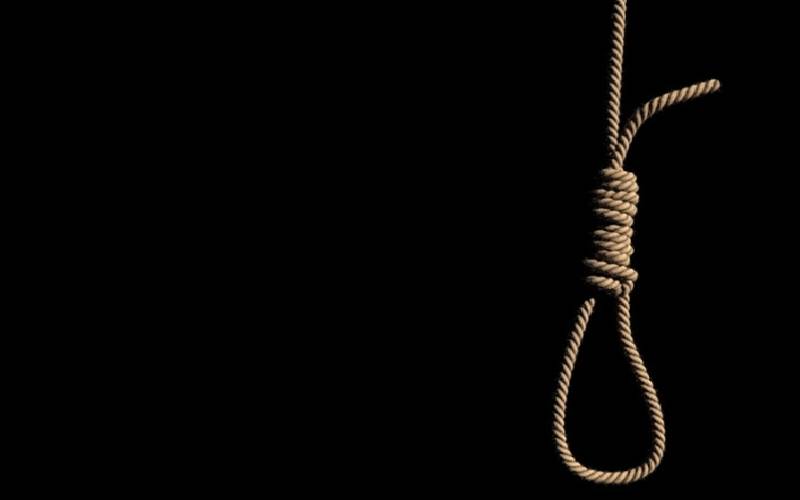 A girl who exhibited unusual behaviours in school during the day finally committed suicide at night leaving many unanswered questions to what could have forced her to take her life. Before her body was found dangling on a tree, 15-year-old Winfred Kalekye had exhibited signs of withdrawal and one time locked herself in the toilet. The Form Two student at Iviani Day Secondary School in Mukimwani sub-location, Mbooni sub-county hanged herself on Friday night. "I saw a body dangling from a tree along a path while going home. After close observation I realised it lifeless body to be of a person well known to me," said Nicholas Kimeu, a neighbour.
SEE ALSO: Interview: From street beggar to pharmacy assistant
According to family reports, the deceased together with her brother had their normal evening preps, took super before retiring to bed but Kalekye would later sneak out to kill herself. "While in school, the deceased had demonstrated something was wrong, she locked herself in girls' toilets and refused to open for hours. She would later be begged to open and she emotionally left to her class. Classmates have revealed that she spent the better part of the day bending on her locker," added Kimeu The seemingly stressed girl's father died two years ago while the mother works in Nairobi and has been staying with two of her four children. Makueni Police Commander Joseph Naipeiyan said police had launched investigations into the death and are currently studying a note that was found in the deceased's pockets. The body has since then been moved to Tawa Funeral Home.
SEE ALSO: Villagers left in shock as 11-year-old boy commits suicide
Elsewhere, another student from Sultan Hamud is recuperating in Kilome nursing home after failed attempted suicide.