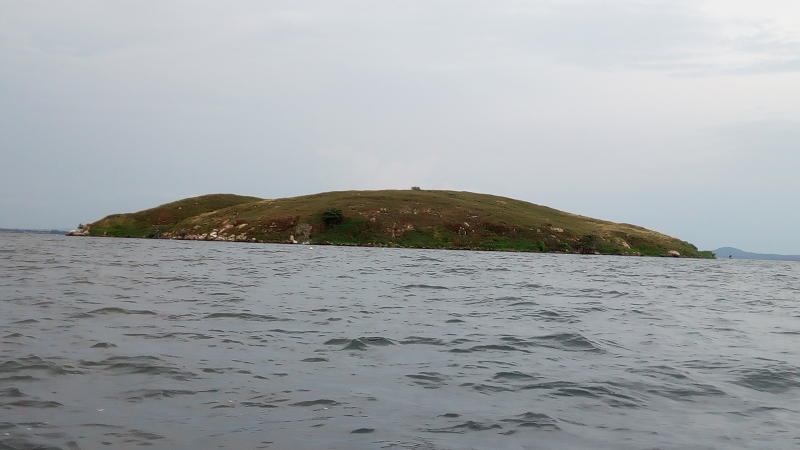 Nyanza
The island is about one kilometre off the shores of Usenge Town.
The coxswain engages the gear sending the engine roaring furiously as it cruises through Lake Victoria towards Sirigombe Island – a former prison for Mau Mau freedom fighters. The island is about one kilometre off the shores of Usenge Town. In 1953, it was chosen, alongside Mageta Island in Siaya County, as the best spot to lock up 2,000 political prisoners who were agitating for freedom. One of the former detainees on the island is the late Waruru Kanja.
SEE ALSO: Why lawyers want Uganda to pay for Lake Victoria damages
Our guide, Isaiah Onyango,62, a resident of Usoga village, tells the
Saturday Standard
the detainees would later be brought by boat to work in the mainland.
Political detainees
"The government shipped off the political detainees to the island to rehabilitate them by making them work hard in a strange land where they were linguistically and culturally isolated," said Onyango. Given that there was no human inhabitant on the island, farmers from as far as Nyamonye and Ramogi would bring their animals in the island, where they would stay for years. He said, "We realised the island was very safe since there were no wild animals that could attack our cattle."
SEE ALSO: Blow to KPA as swelling waters consume jetties
According to Onyango, people have also avoided the island because of alleged powerful spirits that would sometimes hover all over the island. "We have had instances where fire would mysteriously light up in the island and raze the vegetation yet people don't live here," he said. He further said some fishermen would hear strange sounds from the island especially at night.
Rich history
"There was a lot of fish around the island and most fishermen preferred casting their nets there," said Moses Odero, a fisherman.