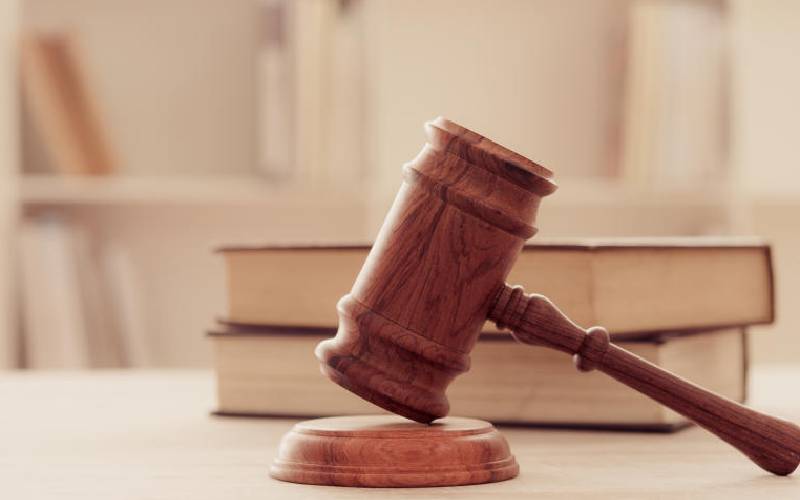 Timothy Kosgei, a former employee of Co-operative Bank, Eldoret, has been jailed for three years for stealing Sh4 million from a client's account. He was charged with making unauthorised withdrawals from Anne Jepkemboi's account between October 28 and November 25, 2016 at the bank's Eldoret town branch. Ms Jepkemboi told court the money was proceeds from her late husband's benefits. The husband worked with the Department of Defence (DOD) before he died.
SEE ALSO: Varsity seeks access to frozen accounts to pay salaries
Ms Jepkemboi reported the loss to branch manager Dennis Kimosop, who invited police and it was established that Kosgei had a hand in the disappearance of the cash. Kimosop told court an internal audit also pointed to Kosgei as having used his password to access Jepkemboi's account illegally. In his defence, Kosgei told court it was impossible for such a huge amount to be withdrawn without being authorised. He said there were internal control mechanisms to curb such huge transactions and one such measure was that withdrawals above Sh300,000 must be authorised by the bank's operations manager. His defence did not, however, help much.