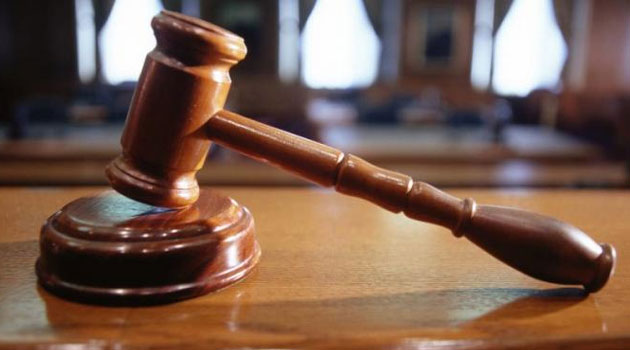 A legal tussle between two women over where their husband should be buried has ended after the second one was granted burial rights. Silvanus Nyangwara Mwanja, who died in January, had homes in Kisumu and Bungoma. Syprose Awino, his first wife, lived in Nyamasaria, Kisumu, while the second, Gladys Nyangawara, occupied Mwanja's farm in Bungoma. Mwanja died at the Bungoma Life and Care Hospital. After his death, Syprose and Gladys were engaged in a tussle over who should bury him, and where.
SEE ALSO: Wangamati now seeks to dissolve his county
On Tuesday, a Kisumu court allowed Gladys to bury Mwanja's remains in Bungoma. The court heard that Mwanja was closer to his second wife, and had even told his relatives that he should be buried in Bungoma when he dies.
Five children
Mwanja, who had five children, had built homes for both wives. Syprose told the court she had lived with Mwanja for 28 years and therefore had the right to bury him. She was, however, unable to provide proof that she was still close to Mwanja. This is because she was reportedly not living with him when he fell sick.
SEE ALSO: Robbers in killing spree rain terror on estates
Mwanja's sister, Consolata Obonyo, said her brother had expressed his wish to be buried in Bungoma. The court heard that Syprose had moved out of her matrimonial home and was renting a house in Nyamasaria in Kisumu. She, however, countered the revelation saying that her house was flooded and she had no choice but to move out. Gladys told court she took her late husband to Bungoma hospital where he incurred bills totaling Sh2.3 million. "I am the one who took care of him at the hospital. I have all the rights to bury him," Gladys said