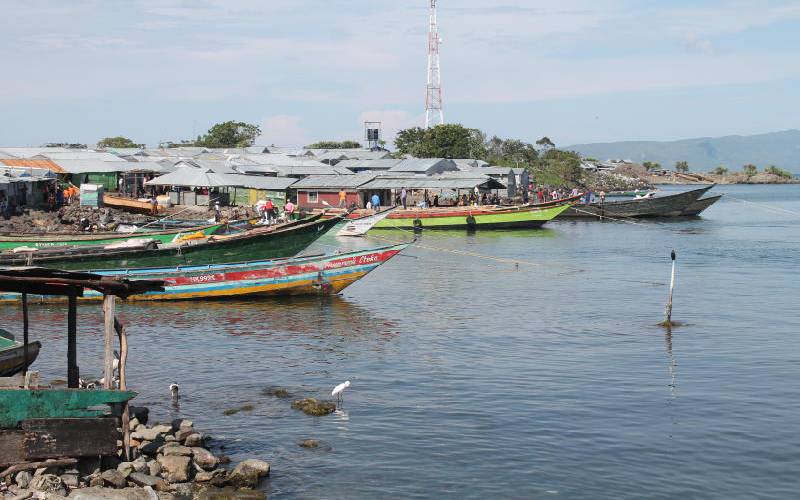 Another diplomatic row is brewing between Kenya and Uganda after the latter arrested 24 Kenyan fishermen in Lake Victoria. The fishermen were detained while allegedly fishing on the Kenyan side of the lake on Wednesday night. They were apprehended by people believed to be security personnel from Uganda. The officers from Hama Island in Uganda also confiscated fishing gear, including nets and eight boats belonging to the Kenyans.
SEE ALSO: Five quit as governance crisis, huge debts jolt Kenya Power
Homa Bay County Beach Management Network chair Edward Oremo condemned the arrests. County Commissioner Irungu Macharia said he was in talks with a Ugandan District Commissioner. "We are inquiring from our colleagues from Uganda on what transpired so that we get a solution," Mr Macharia said. The arrests come after the two nations agreed to end harassment of fishermen in the lake at a meeting in Homa Bay town in October.