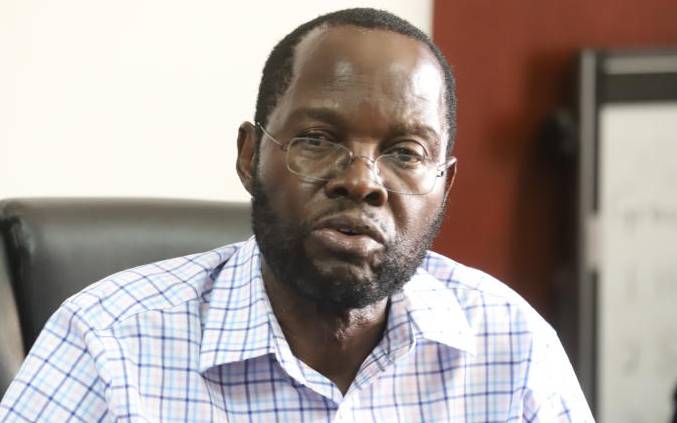 Kisumu County has five new towns after Governor Anyang Nyong'o used powers bestowed on him by the Constitution to change their status. The new urban centres promoted into towns are Ahero in Nyando, Muhoroni in Muhoroni Sub-county, Kombewa in Seme, Katito in Nyakach and Maseno in Kisumu West sub-county. In a communication contained in the Kenya Gazette Notice Number 1913 and dated March 1, 2019, Prof Nyong'o cited the Constitution in elevating the urban centres. "In the exercise of the powers conferred on me by section 10(1) of the Urban Areas and Cities Act, I confer the status of a town to the areas within Kisumu County," he said in the gazette notice. According to the Constitution, an area shall be eligible for the grant of the status of a town under this Act if it has - a population of at least 10,000 residents and can demonstrable economic, functional and financial viability.
SEE ALSO: For flood victims, it's a long wait for 'normalcy'
It must also have an integrated development plan, the capacity to effectively and efficiently deliver essential services to its residents and sufficient space for expansion. Residents from the upgraded centres were yesterday celebrating the move. "It is exciting to know that Ahero is now a fully-fledged town. We hope to see more development here," said a hotelier, Jotham Ogutu. Kisumu Liaison Officer Eddy Illah said the elevation was a blessing to residents. "This move will unlock untapped economic fortunes of these areas and their environs," he wrote on his Facebook page.