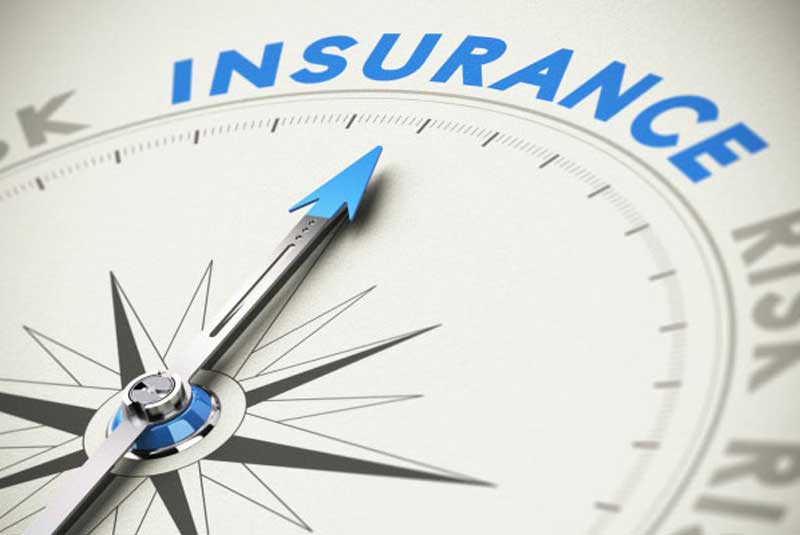 For a country to achieve sustainable economic growth and prosperity, it has to ensure its citizens and especially the most vulnerable, have access to affordable financial services. The process of ensuring wide-scale access to financial services is known as financial inclusion. According to the World Bank financial inclusion means "individuals and businesses have access to useful and affordable financial products and services that meet their needs – transactions, payments, savings, credit and insurance – delivered in a responsible and sustainable way." Initially, financial inclusion applied to expansion of banking services to the unbanked population. But from the World Bank definition above, we can see the term now has an expanded scope to include insurance.
Vulnerable segments
The emergence of mobile money as a disruptive force has also forced a rethink of financial inclusion from the perspective of the poor and vulnerable segments of the population – the so-called "bottom-of-the-pyramid". Rapid growth of mobile money even among the low-income population has exposed the vast potential of this market from a financial services and micro-insurance standpoint.
Less bureaucracy
Affordability of premiums, less bureaucracy, fast claim settlement, efficient delivery channels, and simple policy terms are just some of the essential features of a good micro-insurance product. Surmounting financial and regulatory barriers to micro-insurance uptake requires innovative approaches. Riding on mobile money platforms and channels to increase access to micro-insurance products is one such approach. Another sound approach is in combining financial products like banking and insurance. With bancassurance now a reality in Kenya, banks and insurance companies can partner to offer products that are affordable and accessible to everyone.
Man-made disasters
Micro-insurance can also help small businesses survive natural and man-made disasters. On health insurance, simple and affordable medical covers can help alleviate the financial burden of illness, especially on poor families. With increased incidence of non-communicable diseases such as cancer, health insurance helps mitigate the heavy cost of treatment.
Mr Shigoli is Managing Director, AAR Insurance Kenya