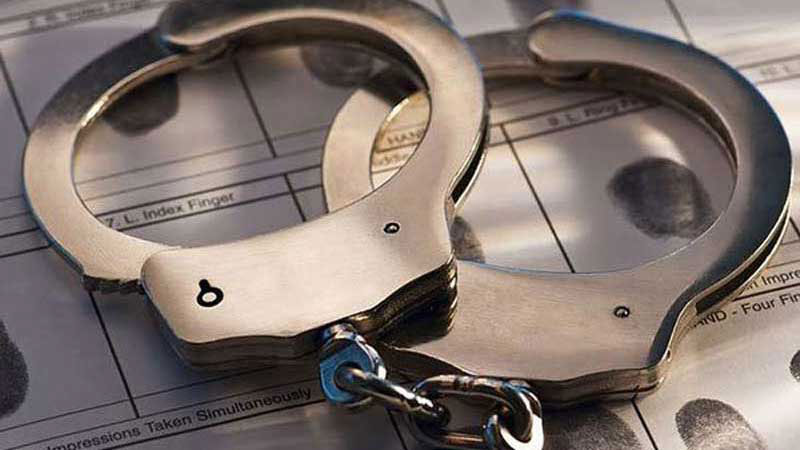 The Police are yet again on the spot
for arresting and detaining suspects including VIPs
, on Fridays and weekends. A section of lawmakers yesterday slammed the police and other law enforcing agents and accused them of abusing their powers as they clamp down on high profile corruption suspects. MPs Nelson Koech(Belgut), Kipsengeret Koros (Soin Sigowet) and David Ole Sankok(nominated) said it is wrong for the security agents to dramatize the arrests under the guise of implementing the directive from the presidency of fighting corruption. "The dramatic scenes of purported high-profile arrests we have been treated to in the recent times should come to an end. Everybody involved in the exercise must be reminded that we have a constitution which presumes once innocence until proven otherwise," said Koech.
SEE ALSO: Clarification: Murathe did not warn Jubilee MPs over skipping Jubilee PG
Over the weekend, Detectives from the Directorate of Criminal Investigations (DCI) arrested Kenya Power bosses at night following a directive by DPP Noordin Haji that they be prosecuted. Yesterday Mr Koech who led his colleagues at a press briefing in parliament said the dramatic arrest on weekends are meant to harass and intimidate innocent Kenyans. He wondered why the officials don't choose any other day of the week to detain suspects. "Why would a contingent of police travelling in 20 cars, all armed dramatize an arrest of a female parastatal employee who has shown no intention to resist arrest? Why are the arrests carried out on a Friday evening so that the suspects spend three nights in a cell?" posed the legislator. "What we are doing is making civil servants live in fear of amorphous charges like neglect of duties among others. we are killing careers and reputations of men and women who have served the country with dedication for many years," he added. Koros and Sankok said the law needs to be followed and condemned the manner in which some of the high-profile suspects have been handled by police and their counterparts from the DCI.