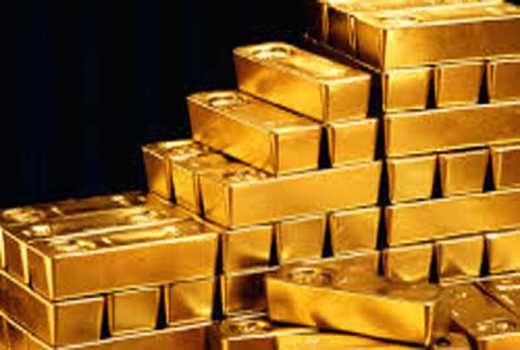 A 29-year old Kenya Airways crew member was on Monday arrested in India with 23kg of gold valued at about Sh100 million.
Abdalla Ali Said, who was allegedly supposed to hand over the gold to Ibrahim Ali Hussein, was able to pass by the tight security at the airport with the gold bars unnoticed.
Being a crew member, Said was not physically frisked but only his luggage was checked by the security personnel at the airport.
According to The Times of India, the gold seizure which is the biggest ever to be seized in India, was hidden in a waist belt and knee-cap supports. Said had tried to check into a five-star hotel near the international airport when Mumbai police arrested him.
The alarm was raised by the hotel staff who was suspicious of his movements upon arrival on Monday.
"The hotel staff got suspicious when they found Hussein walking around with Said after the latter checked in. The staff immediately alerted the police," said Mumbai police.
Police handed over custody of the two suspects to airport customs.
Mumbai Customs posted the incident on its Facebook page saying it was the biggest haul of gold in its history.
"During the day duty of 11.02.2018 officers of the AIU A Batch with the assistance of Mumbai Police, Sahar Police Station intercepted one crew of Kenyan Airlines who had arrived by flight KQ 210 and recovered 22.8265 kg of gold from the Kenyan crew Mr. Abdalla Ali Said," read the post.