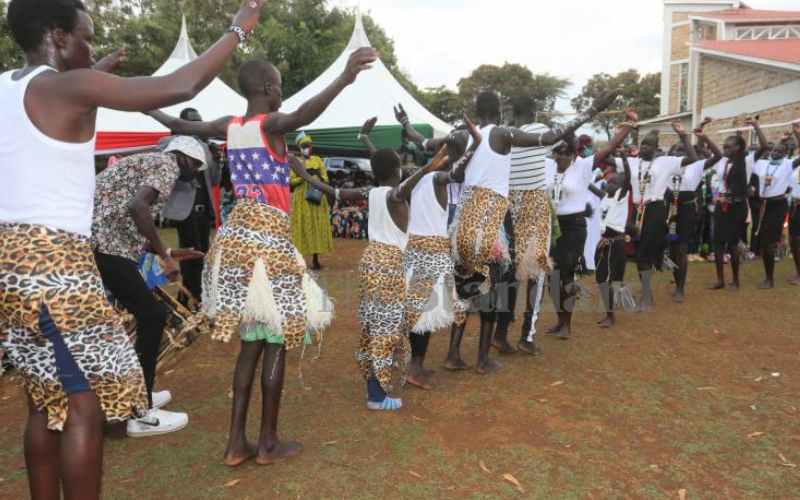 As South Sudan marked its 10 Independence Day on Friday, some of its citizens living at Kakuma and Kalobeyei refugee camps in Turkana said they had nothing to celebrate.
Charles Chol, a mass communication and journalism student, said it is an ordinary day to him because he has nothing to be proud of.
"When l came to Kenya some years ago, I thought my country would change, but it is very embarrassing and sad that people are still fighting and killing each other," he told Sunday Standard.
Mr Chol, who is visually impaired, said learning Swahili allowed him to interact easily with locals.
Another refugee, Peter Taban, said he is not ready to go back to South Sudan since the residents are not assured of their rights and freedoms.
"The reason why I am not celebrating the 10 years of independence is that we have been denied the freedom to freely express ourselves. You can't even criticise the government," the 28-year-old said.
Deng Kur Deng, a youth in Kakuma camp, said he lost his father during the long war with their now neighbours, Sudan.
His mother fled the war and Mr Deng was born in Kenya in 1993, he said. He has spent all his life in the camp.
"I don't want to go back because I was not born in South Sudan," he said.
"But whenever I apply for an identification card in Kenya, they demand details of my father, who died years back. This is sad for me."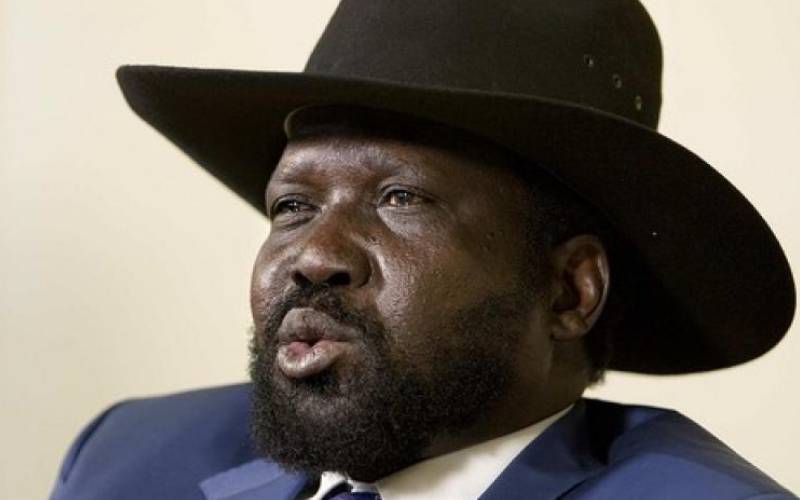 Deng said they are experiencing a lot of problems in the refugee camp because they are getting little rations.
Florence Amuu, a resident of Natiir One village in Kakuma, said the locals have interacted closely with the South Sudanese and they have become one community.
"When refugees came here, there were frequent conflicts and killings, but with time we are now one family. We have in-laws and other long-lasting friendships," she said.
Many kilometres away in Eldoret, another South Sudanese community was celebrating Independence Day with calls for unity.
Though many said they were not yet ready to go back home since their country is still unstable from the effects of civil war coupled with bad governance, they remained exuberant about self-rule.
They used the occasion to showcase their rich culture through song and dance while draped in their flag.
"The country is still facing many challenges and the current regime is doing little to alleviate the situation," said Atul Mai, a former member of the South Sudanese Community Council.
"Ten years of independence but little development to talk about because the environment, especially for young people, remains hostile."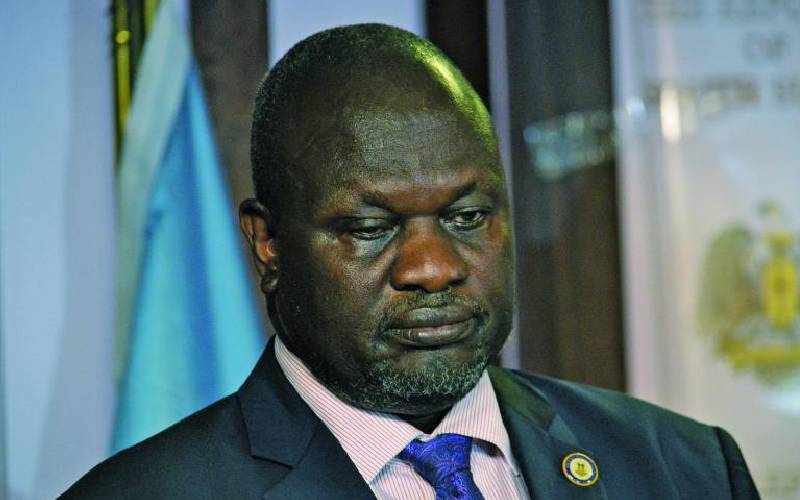 He said the government of South Sudan should put in place policies that will address insecurity to boost investor confidence and spur economic growth.
"Kenya has hosted us and despite our country enjoying independence for a decade now, we are still living as refugees because the environment there is still harsh," Mr Mai said.
"The government of South Sudan should forge unity and stability urgently."
Another South Sudanese, Peter Bechamuom, praised the Kenyan government for hosting them without discrimination.
"We are hopeful that one day we'll go back to our country and use the skills and knowledge acquired in Kenya to improve South Sudan," he said.