Malawi to destroy 16,000 expired Covid-19 vaccines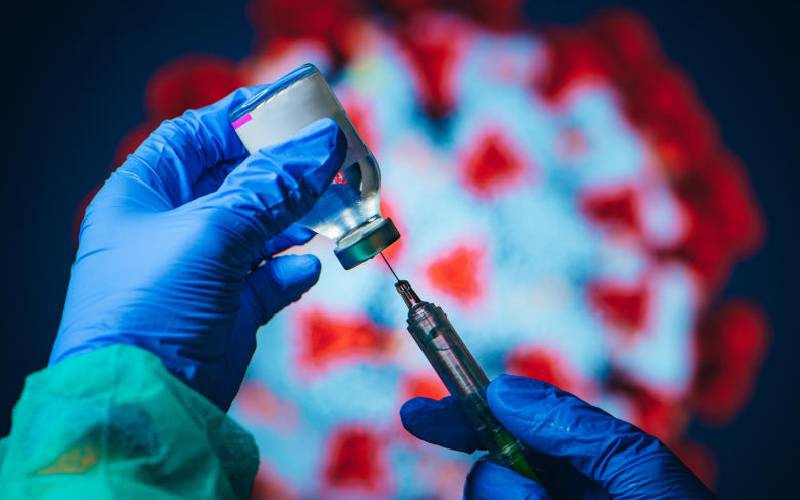 The Malawi Government says it will destroy at least 16,000 Covid-19 vaccines which are said to have expired.
Health minister Charles Mwansambo said the country had used most of the vaccines given to Malawi by the African Union (AU).
Three weeks ago, the AU sent 102,000 doses to Malawi.
"On Tuesday, when they (vaccines) expired, there were only 16,400 left that had not been used, which will now be destroyed and thrown away," Mwansambo told AFP news agency.
Malawi has so far received 530,000 doses through the Covax global initiative, the AU and the Indian Government.
The Health ministry says 300,000 people have so far been vaccinated and hopes to reach 11 million people so as to be "sufficiently protected", AFP reports.
Malawi, which has a population of 18.6 million people, has thus far recorded 33,890 cases of Covid-19, with 31,675 patients recovering, and 1,134 people dying of the disease.
Malawi's announcement comes on the back of a revelation by the AU that it has launched a partnership to manufacture vaccines at five research centres, which would be built on the continent within the next 15 years.
Take a quick survey and help us improve our website!
Take a survey
The five centres will be located in the north, south, east, west and centre of Africa over the next 10-15 years, according to John Nkengasong, director of the Africa Centres for Disease Control and Prevention (CDC), an AU agency.
The target is to produce locally within 20 years 60 percent of all vaccines used on the continent – compared with one percent today, said Kkengasong.
According to the WHO, Africa sits on the "sidelines" of the vaccination drive against Covid-19, with only two per cent of the world's total vaccines administered on the continent.