Tanzania opposition leaders: Police locked up people questioning Magufuli's health
Like refugees running from a war-torn country, four Tanzanian opposition leaders who sneaked through the Kenyan borders to Nairobi did many things except one; looking back.
The four members of the Party for Democracy and Progress (CHADEMA), Ngai Kagose, Lazaro Godwin, Edward Ndege, and Andrew Nyakiriga took different paths here but what is similar is the plight they claim to have faced in their motherland.
"When I left the meeting where my colleague was killed, I ran for the border at night. I couldn't take my family and I haven't seen them since I left my country," recalls Lazaro Godwin, a councillor who served Mkomo ward from 2010 to 2015.
Their plight is clearly demonstrated by rising cases of people being arrested and locked in by police officers for questioning President John Pombe Magufuli's whereabouts for the last few days before the government announced his death yesterday.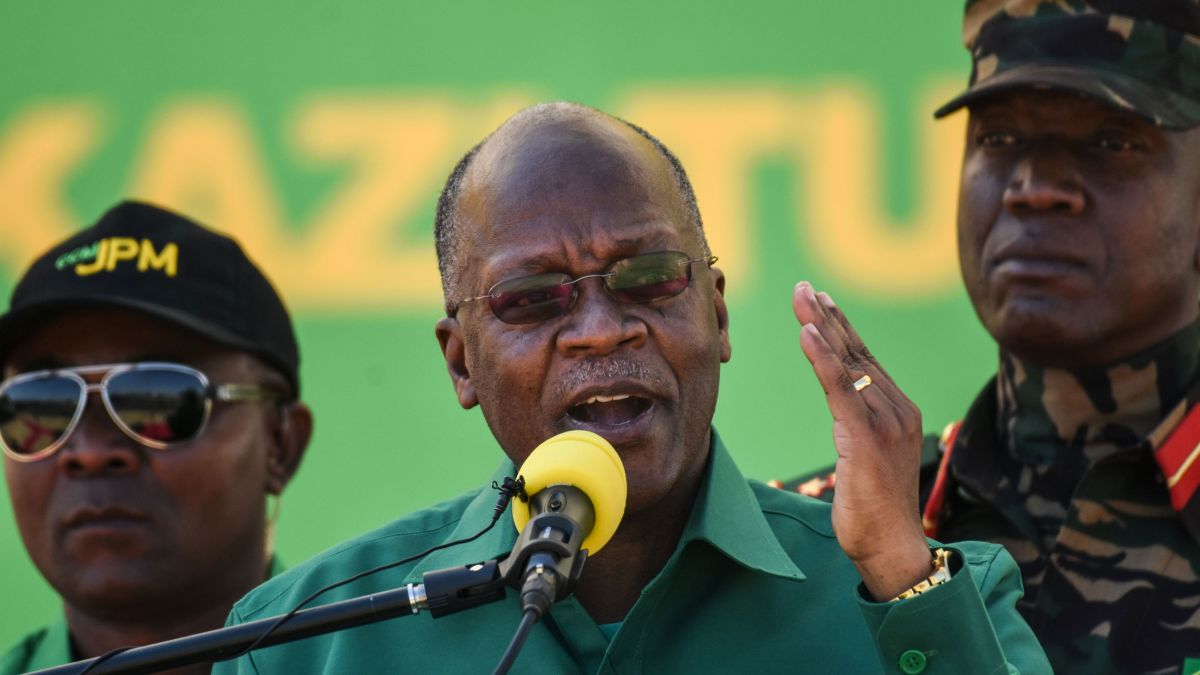 For three weeks now, Magufuli had skipped his customary almost daily appearance in public after speculations arose over his health and capacity to lead the country. However, such claims can be made anywhere in the world except in Tanzania.
"Police cells are full of people just because they are asking about the president's health. That's why you can't see anything in Tanzanian media," said Godwin. Ngai Kagose remembers how they were attacked by police and members of Chama cha Mapinduzi while holding a meeting and one of their colleagues Nyatega Wenje was killed.
"I had to run and days later hide inside a truck ferrying cattle to Suba Kuria to get to Kenya. I don't even know the state of my family and children," says Kagose.
Even though the president was missing from the public, his iron fist continued squeezing tight opposition politicians who complained of widespread election fraud in last year's general elections.
The leaders are in the process of registering with the refugee affairs secretariat.