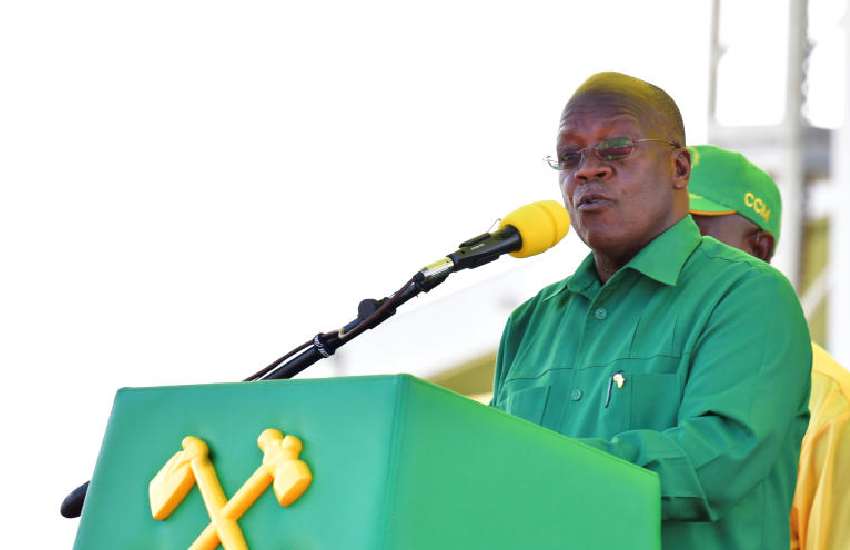 When President John Magufuli died on Wednesday from heart disease following an 18-day absence from public life, his death drew speculation about his health and of other top personalities who died months ago.
The late President accused health officials of exaggerating the coronavirus crisis and ridiculed the strict measures neighboring countries imposed to fight the pandemic.
Some of the deaths recorded in February alone include:
February 6 and 9: Prof Delphina Mamiro and her husband Dr. Peter Mamiro fell ill after attending their parents' funerals in Moshi. They came home and said they were feeling unwell. Prof Mamiro died on February 6, and her husband three days later.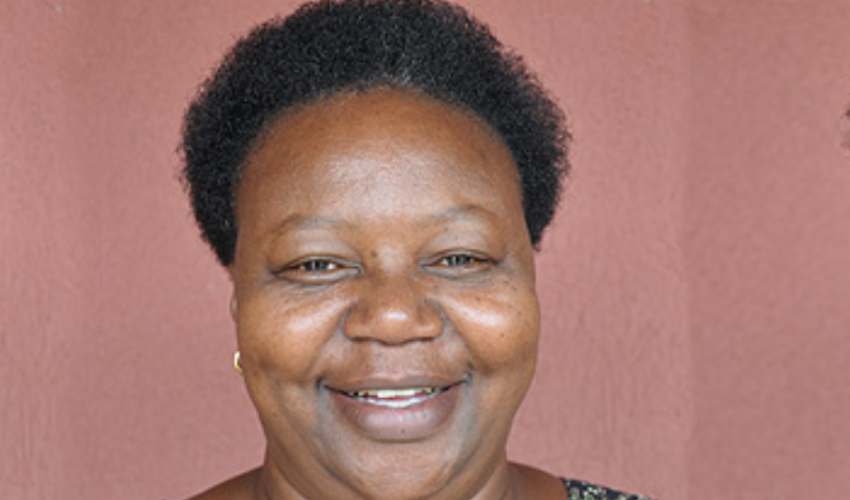 February 12: Bakari Mwampachu, the ex-minister of Justice and Constitutional A airs, died while undergoing treatment at the Muhimbili National Hospital (MNH).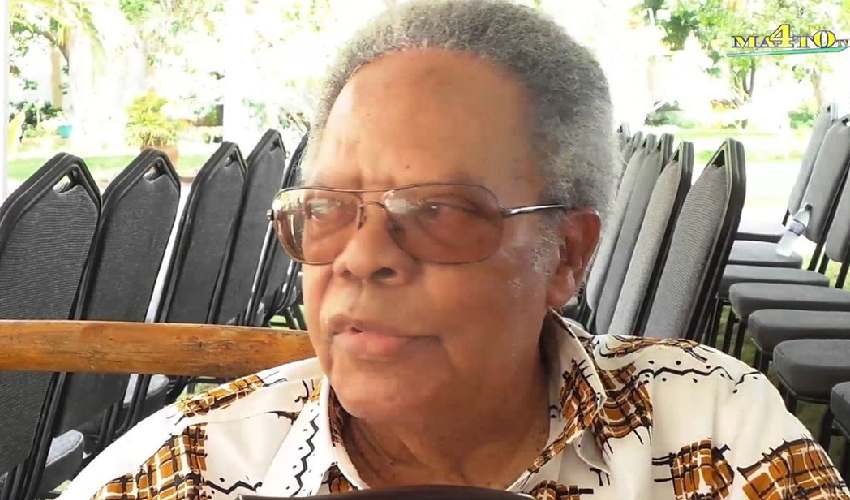 February 12: Atashasta Nditiye, the Mohambwe MP and former deputy minister for Works, died at the Benjamin Mkapa Hospital in Dodoma.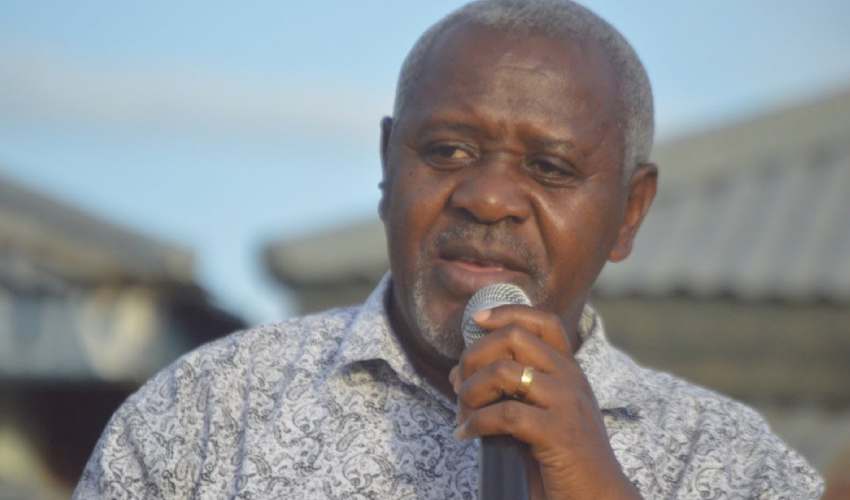 February 14: Prof Gaudence Mpangala, a lecturer at Ruaha Catholic University and political analyst, died after suddenly falling ill on his way to a meeting.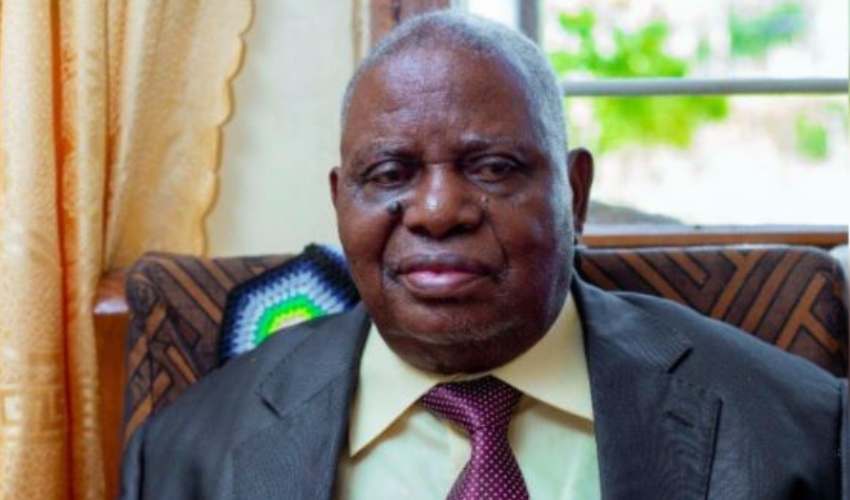 February 15: Dr. Muhammed Seif Khatib, a politician who held several ministerial positions during the administrations of former presidents Benjamin Mkapa and Jakaya Kikwete, died in Unguja, Zanzibar.
February 17: Seif Sharif Hamad, Zanzibar's ­first vice president, died on February 17. The government did not disclose his cause of death, but his ACT-Wazalendo Party stated Hamad and his wife had tested positive for Covid-19 three weeks before he died.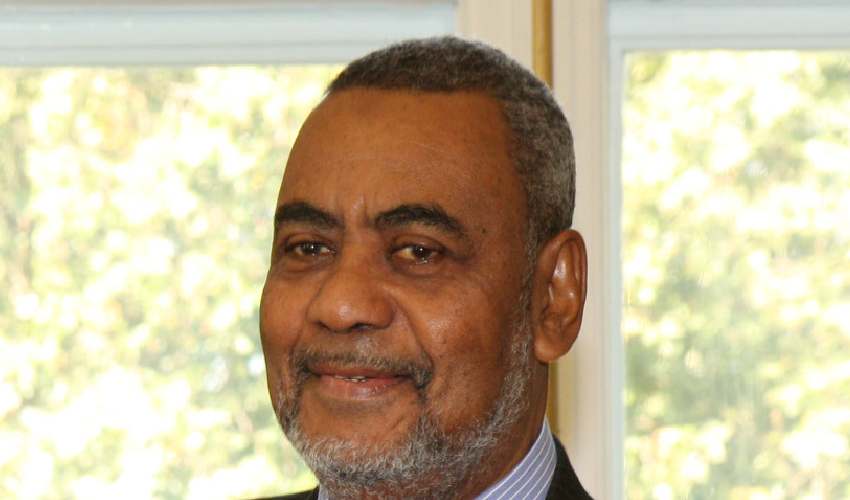 February 17: John Kijazi, the Chief Secretary and Head of the Civil Service, died while receiving treatment at the Benjamin Mkapa Hospital.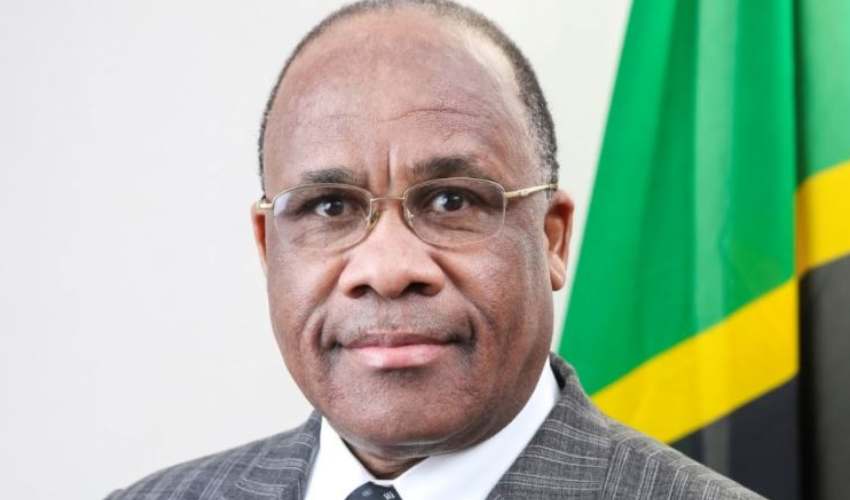 February 20: The cause of death of Dr. Servacius Likwelile, a former Finance and Planning permanent secretary, was not disclosed to the public.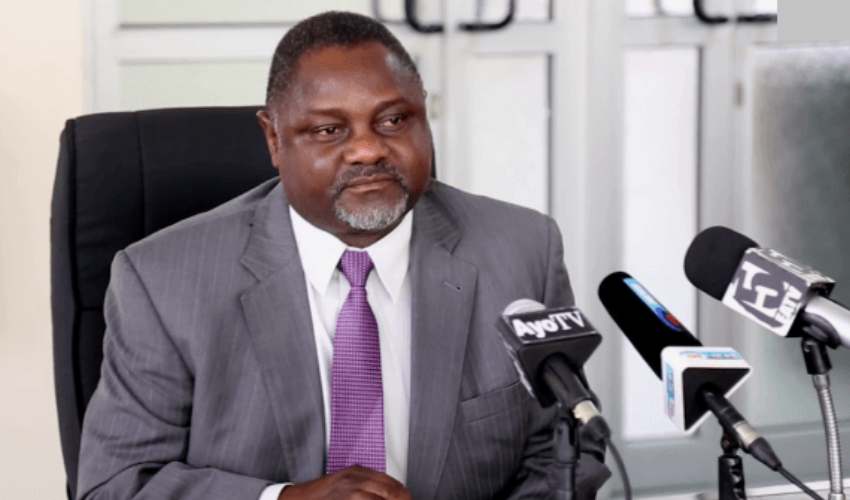 February 22: Details on the cause of death of Prof Benno Ndulu, the former Bank of Tanzania governor, were scanty, but he was unwell for weeks.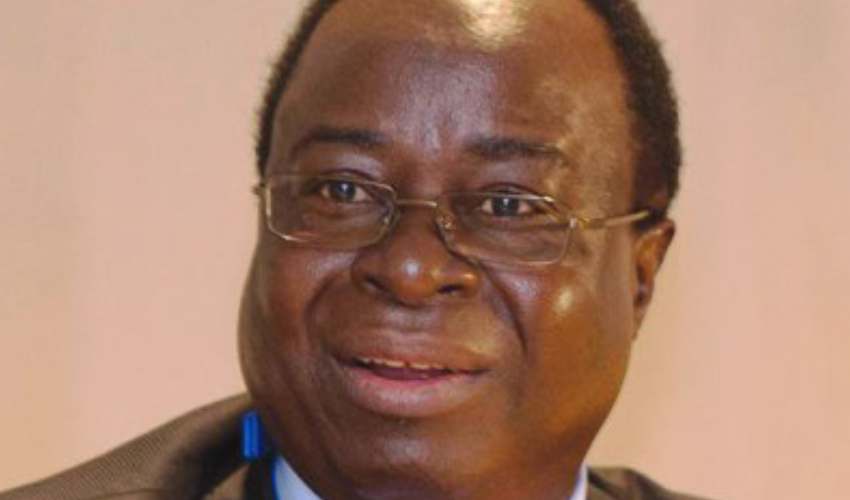 March: The Catholic Church in Tanzania sends out a statement that at least 60 nuns and 25 priests had died in the last two months after showing symptoms of Covid-19.