29 people dead after boat capsizes in Lake Victoria, Mpatta, Uganda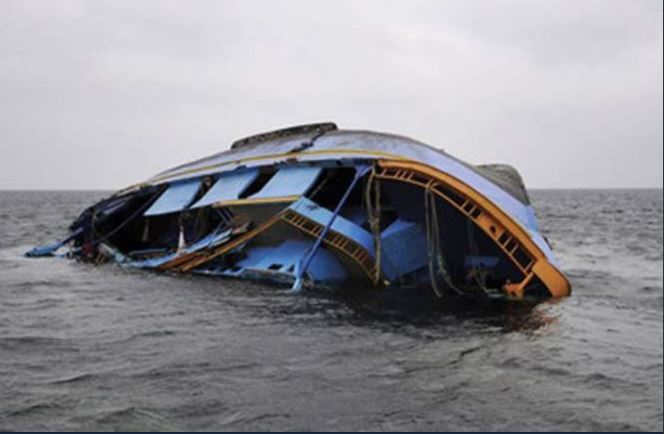 At least 29 people died when a cruise boat capsized in poor weather on Saturday in Lake Victoria, Uganda, the deputy police spokesman said on Sunday.
Police had said on Saturday at least 10 people were dead following the accident off Uganda's Mukono district, close to the capital Kampala.
"The rescue mission is still on to find others," said police spokesman Emilian Kayima.
The cruise boat went down off Mukono district, which is close to the capital Kampala, the Daily Monitor newspaper reported on its website.
Popular musician Joseph Mayanja commonly known as Jose Chameleone described the incident in a tweet as painful.
"My heart is bleeding after a lot of my people and friends have passed on after the boat party that capsized on Lake Victoria. May the lord have mercy on all families and friends of the deceased. We are a strong Nation! We shall overcome."