Lupita Nyong'o PHOTO: COURTESY
By GORGE ORIDO
Lupita Nyong'o can't stop winning with her remarkable performance as a supporting female character in 12 Years a Slave after she beat American celebrated queen of showbiz Oprah Winfrey at the Critics Choice Movie Awards held at Baker Hangar, St Monica in Carlifonia, USA.
Lupita who on Thursday won Kenya's first ever Oscar nomination, was soaked in tears as she walked past Oprah to receive the award. And tears of joy were plenty on the same Thursday night as Oprah never seemed to mind Lupita's success but nodded in approval.
"I am a little terrified," she declared and dedicated the award to her uncle Nyong'o, a renowned Nairobi surgeon, who she described as a big fan of hers.
"He attended every show I performed in Nairobi, and I dedicate it to him though he did not live to see this day, but I am sure he is proud," she said amid applause. She recalled, "On one of the last performances he saw me in, he said, "You're good, but let's see what Hollywood thinks of you."
Feel honoured
Lupita said that she was honoured and thanked the BFCA (Broadcast Film Critics Association) for this incredible honour.
"This has been an incredible year of excellent performances and in my category, I feel so honoured to be with the likes of June Squibb and Jennifer Lawrence and Julia Roberts and Scarlett Johansson," she said, mentioning names that have been in contest with her for the Best Supporting Actress in the many awards since October last year.
In the 2014 Critics Movie Awards, Lupita edged out Her's Scarlett Johansson, American Hustle's Jennifer Lawrence, August: Osage County's Julia Roberts, Nebraska's June Squibb, and Lee Daniels' The Butler's Oprah Winfrey.
Wearing a Calvin Klein Collection gown and clutch, custom Paul Andrew shoes, and Kimberly Macdonald jewelry, Lupita thanked her director and scriptwriter Steve McQueen for the encouragement and effort to see her where she has come.
Her short hair showed off her flawless face, which was accented with purple lipstick and a big pair of lilac earrings with matching nail polish.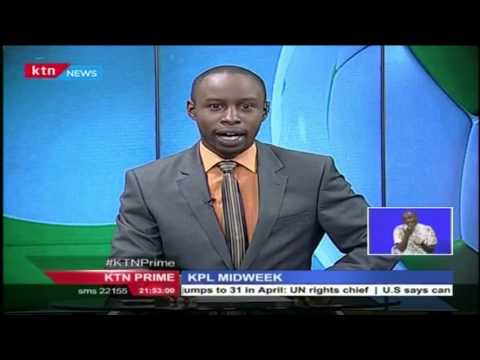 Kenya Premier League midweek update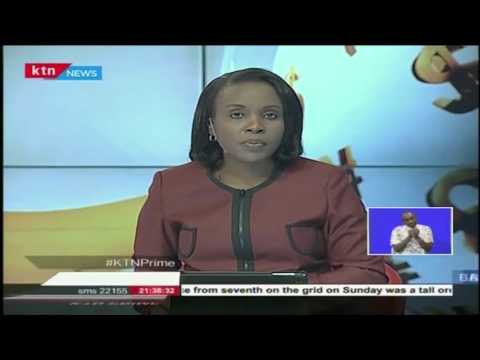 CBK Governor Dr. Patrick Njoroge states the fate of Imperial Bank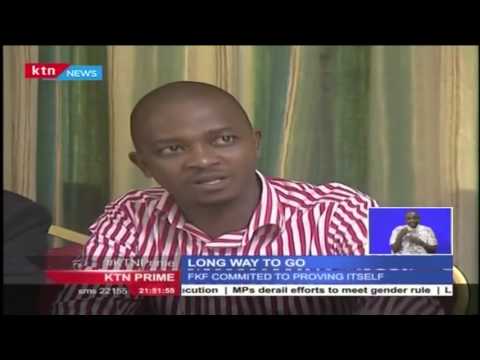 Confederation of African Football officials conclude their 4 day visit to Kenya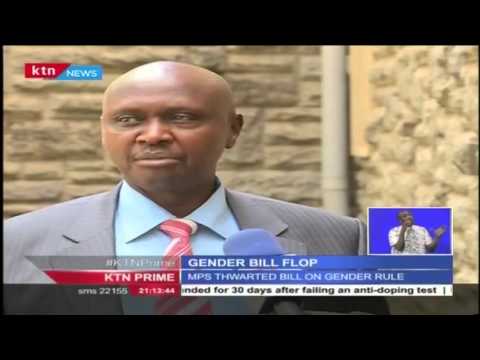 Why the Gender Bill flopped before the National assembly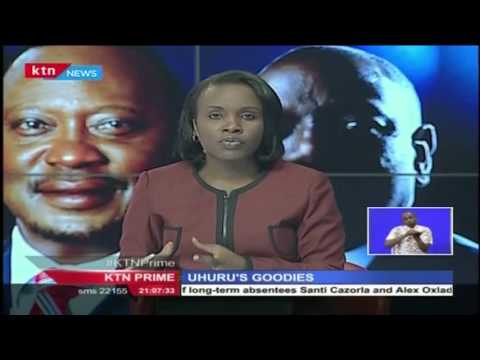 Relief in Western Kenya as investor plans to revive the pan paper mills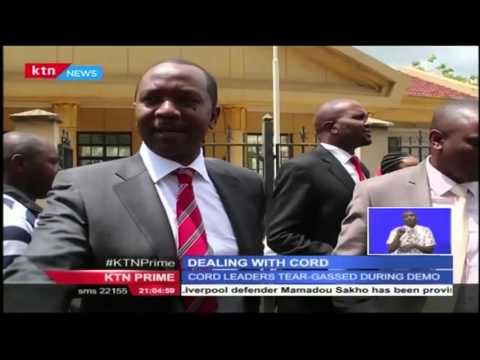 High Court declines to stop opposition CORD's planned protests against the IEBC