By PKEMOI NG'ENOH
KENYA: A middle-aged man, in his desperate attempt to stage a one-man protest, stripped in Mlolongo town. This was after it dawned on him that a fake witchdoctor had conned him Sh25,000. The long protracted mid-morning drama left shocked onlookers wagging their tongues.
The old man claimed he had enlisted the services of the witchdoctor to help him attract more customers to his shop in Nairobi city.
According to witnesses, the man had arrived at Mlolongo around 9am and headed straight to the witchdoctor's house. When he got there, to his disappointment, the 'doctor' had just shifted base to an unknown estate three days earlier.
"The news must have struck him so hard that he couldn't hide the fact that a conman masquerading as a witchdoctors had fleeced him," a witness told Crazy Monday.
Piqued, the man attempted to forcefully gain entry into the building to confirm if the witchdoctor had indeed moved. However, the no-nonsense caretaker could not allow him in.
He, instead, grabbed him by the neck stopping him from accessing the building before a scuffle ensued between the two.
A band of curious onlookers and tenants were hesitant to separate them, as they enjoyed the free-for-all drama. When the going seemed tougher, the middle-aged man began stripping as he yelled profanities at the watchman.
"Uii iyo ngoma ya mundu irahenirie na irora na mbeca ciakwa. No ngumiroga ikue (that Satan of a man duped me, and took off with my money. I am going to curse him to die soon)," shouted the man in his birthday suit.
Concoction
While at it, shouting and hurling expletives, the man revealed that he had given the witchdoctor Sh25,000. The money was for some concoction, which he was to collect later and smear it at the door of his shop to attract customers.
The initially tickled male spectators began feeling embarrassed at the nakedness of the man. They pleaded with him to dress up, and told him it was embarrassing for him to stage his protest — in the nude — before children and women.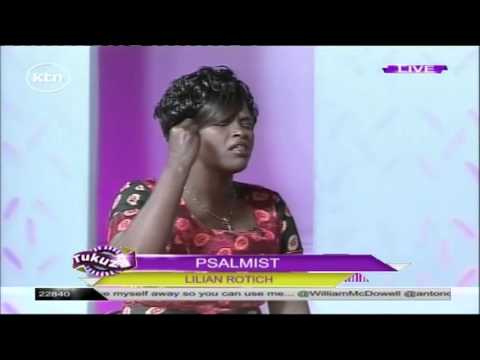 The Psalmist: Gospel Singer Lilian Rotich talks about her musical journey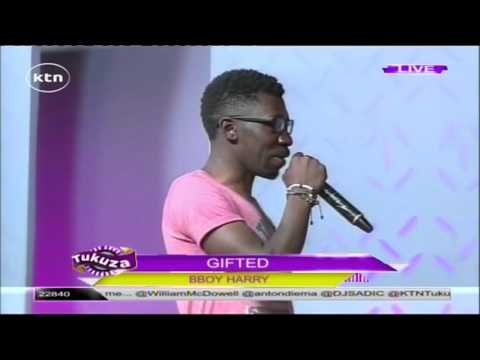 Gifted: BBoy Harry on KTN's Tukuza Show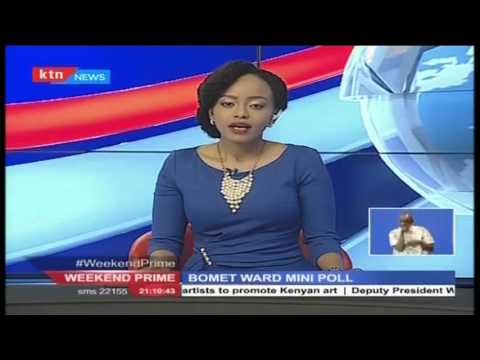 KTN Weekend Prime Full Bulletin 13th Feb 2016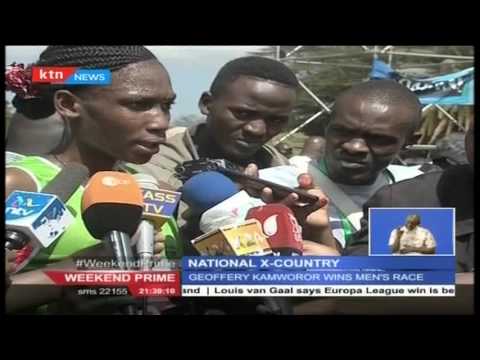 KTN Weekend Prime Sports 13th February, 2016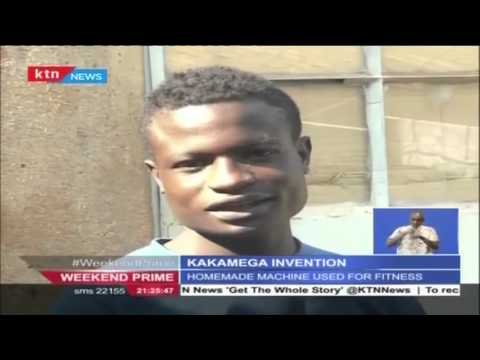 36 year old Joram Moi invents a non-electric washing machine in Kakamega County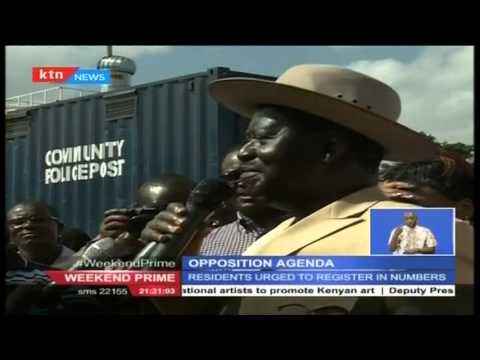 Cord leaders take swipe at Jubilee's administration