Treely beloved: A man has married a tree
Meet the barking mad environmentalist who has taken his 'tree hugger' moniker to another level.
Richard Torres, who was described in one report as a Johnny Depp Doppelganger, married the tree in the Argentinian capital of Buenos Aries on Sunday, KXAN reports.
Dressed in a white suit and blue hat, the Peruvian actor invited guests to perform readings at the ceremony in one of the city's main parks.
The activist read his vows out loud and was given a ring before he kissed the tree several times to make the marriage official.
He said the unusual wedding was staged to highlight environmental issues and he now plans to bring his unique style of activism to countries throughout Latin America.
Adapted from The Metro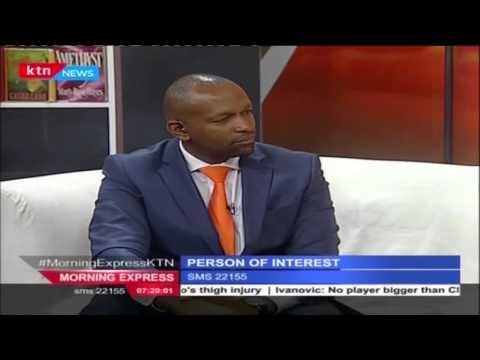 Person of Interest: Full Circle of Kakamega Senator Dr. Bonny Khalwale "The Bull Fighter"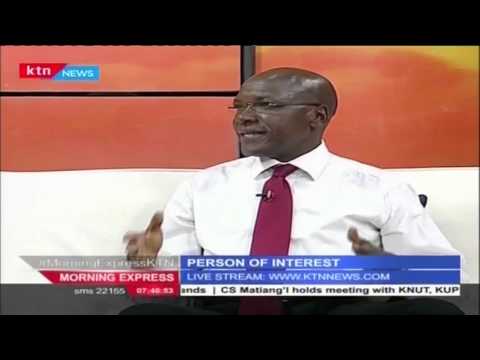 I did not take bribe from Governor Evans Kidero, Senator Khalwale refutes claims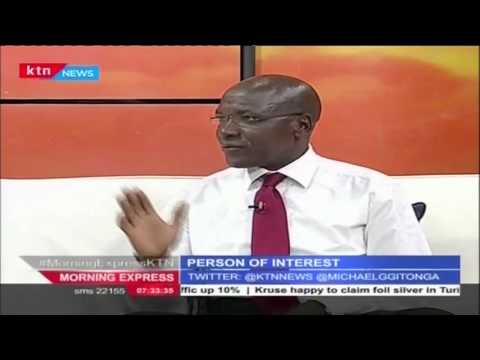 Why Senator Khalwale thinks President Uhuru Kenyatta played politics with cabinet reshuffle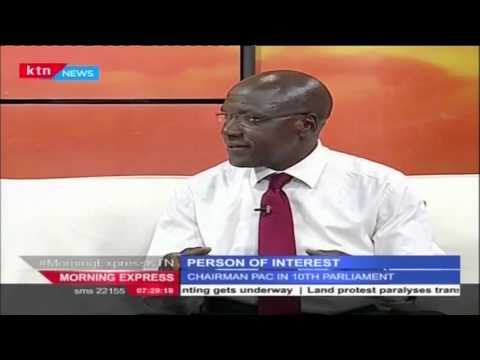 Money given by DP Ruto in harambees could be coming from corruption, claims Senator Khalwale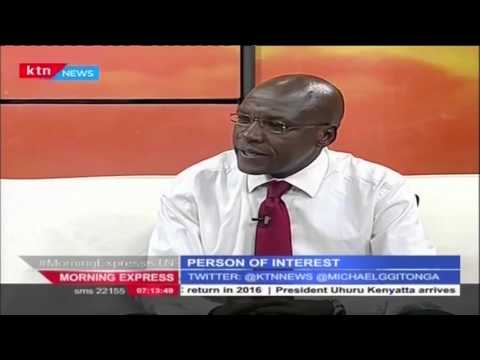 Background history of Kakamega Senator Dr. Bonny Khalwale "Bull Fighter"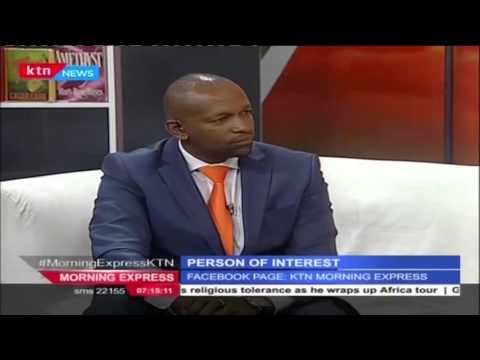 I was involved in the 1982 coup, claims Kakamega senator Dr. Bonny Khalwale