Abu Dhabi is earning international approval for its long-held traditions of unparalleled desert tribes hospitality.
[PHOTOS: SHAMLAL PURI/ STANDARD]
This heritage heartland offers a wide array of modern attractions to those seeking authentic experience of a rich traditional culture and Bedouin hospitality mixed with Western ethos. SHAMLAL PURI visited the Emirate to sample its scenic delights.
Surrounded by the warm sparkling waters of the Arabian Gulf, the low lying island of Abu Dhabi welcomes the visitor with its tree-lined streets, futuristic skyscrapers, luxurious hotels and expanding shopping malls.
The Emirate of Abu Dhabi, which is also home to the country's vibrant capital city with a population of 921,000, is earning international approval for its long-held traditions of unparalleled desert tribes hospitality.
This is a destination of near year-round blue skies, stunning white sand beaches, and a modern cosmopolitan metropolis that offers a vibrant city lifestyle while at the same time remains steeped in the richness of Arabian culture.
Abu Dhabi has seen an amazing growth. It used to be a small fishing village but it has developed fast with the vision of the ruling Al Nahyan family, and found its rightful place on the world map.
It has been ranked as the richest city in the world and the 67th most expensive.
Here, in the capital of the United Arab Emirates, traditional Bedouin customs, hospitality and lifestyle nestle comfortably alongside Eastern and Western cultures.
In this rapidly expanding and sophisticated city with a growing population from some 55 countries, including Kenya, the multitude of expatriates working here are tempted to call Abu Dhabi, a home away from home.
There are more than 8,000 Kenyans living and working in Abu Dhabi, mainly in the security, transport and hospitality sectors. There are Kenyan businessmen and engineers as well, and you will hear the Swahili dialect here and there.
The big-hearted residents of Abu Dhabi recently raised AED 45,000 (Sh1.05 million) to help impoverished children in Kibera slum, Nairobi. The money will see more than 100 pupils access education among other basic needs.
Kenyan mangoes
At Carrefour Hypermarket in the city, I was fascinated to see mangoes from Kenya fighting for attention from consumers among varieties from India, Philippines, and Thailand. Abu Dhabi offers an unforgettable experience to any visitor. The city's 60 attractions offer a sight to behold.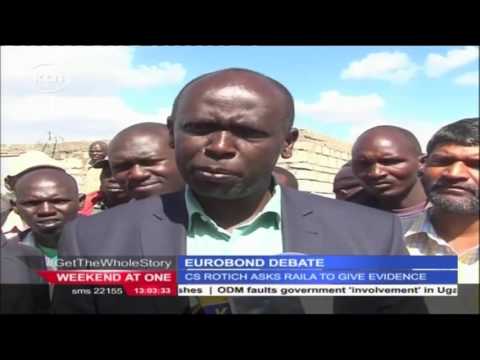 KTN Weekend at One Full Bulletin February 14th, 2016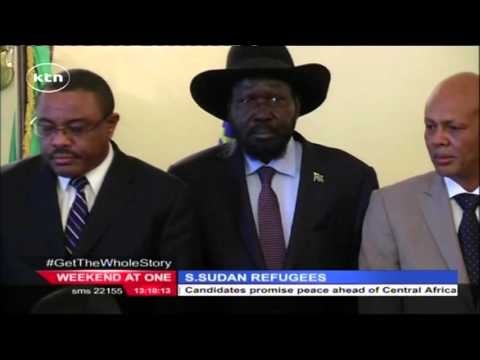 Story of is 21-years-old South Sudan refugee Lim Bol Thong appointed vice principal at a camp school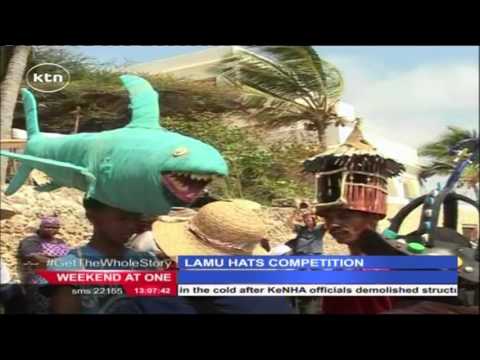 Local youths take part in a rare contest, hat making competition in Lamu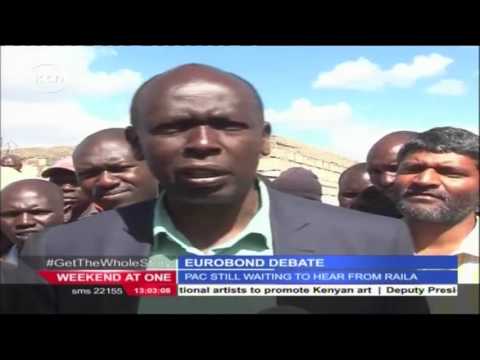 Treasury CS Henry Rotich dismiss opposition leader Raila Odinga's claims on Eurobond loan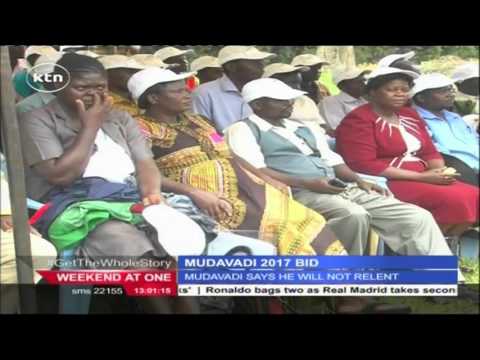 ANC party leader Musalia Mudavadi dismiss claims that he is working for Jubilee Party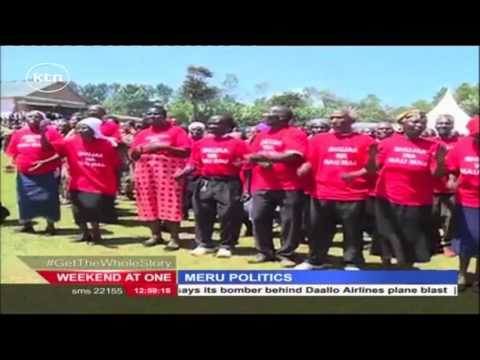 Meru governor Peter Munya intensifies calls for Meru region not to join Jubilee Party