By Kipchumba Some
The son of a deceased prominent politician has sued the Roman Catholic Church alleging years of sexual abuse at the hands of priests in Kenya and abroad.
Emmanuel Shikuku, 45, has filed a case in the UK against six men who were part of the Mill Hill Missionaries order. He claims he was a victim of a series of rapes and other forms of abuse between 1978 and 1994.
One of the men he names is former bishop of the Ngong Diocese Fr Cornelius Schilder, a Dutch national stripped of his duties as a priest in 2009 for allegedly abusing a Maasai herds boy.
Emmanuel is a son of Martin Shikuku, a firebrand politician who passed away last August. He did not attend his father's funeral as he was in Germany at the time pursuing his claim.
After spending much of the last two decades in Europe, Mr Shikuku is back in the country to record a statement with police over the alleged crimes.
He has sued six Mill Hill priests — four Dutchmen and two Britons — over sex attacks that allegedly began when he was a nine-year-old altar boy in Mumias.
Painful childhood
Speaking exclusively to The Standard on Saturday, Mr Shikuku described what he termed "the haunting memories of a painful childhood" he suffered as a result of the abuse.
Asked why he has decided to file a complaint after such a long time, he said "shame, guilt and a fear of not being believed" had held him back until recently.
Mr Shikuku abandoned priesthood training at St Joseph's College in London in 1994, due to an addiction to alcohol. He says he started drinking to cope with the assaults.
In a demand letter his UK lawyers Emmott Snell & Co sent to the General Council of the Mill Hill Missionaries, Mr Shikuku said he was first abused at the age of nine by a priest at St Joseph's Catholic Church in Kakamega.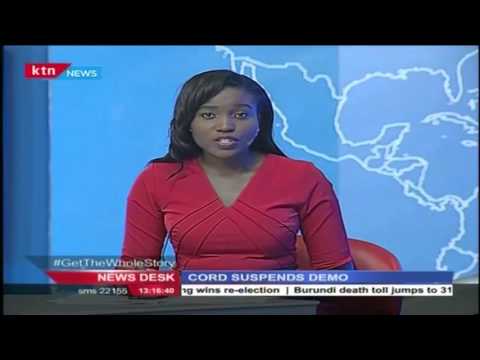 CORD's demonstrations to resume after Lucy Kibaki's burial despite court ruling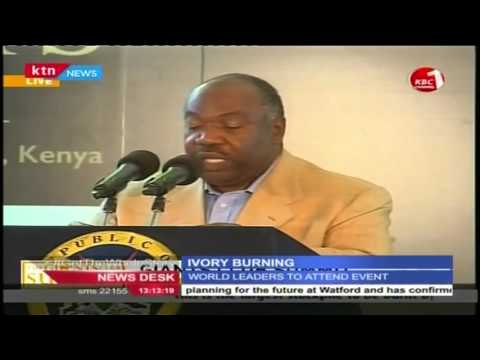 World leaders converge in Kenya to discuss how to eliminate poaching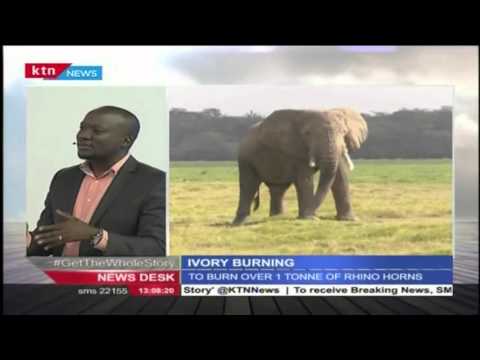 DENNIS ONSARIGO; Why its still very difficult to eradicate poaching in Kenya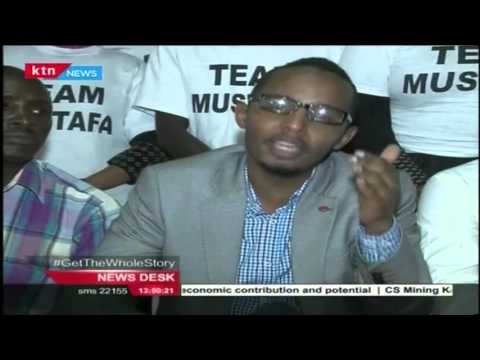 Youths are being urged to vie for elective positions in Kenya come next year's general elections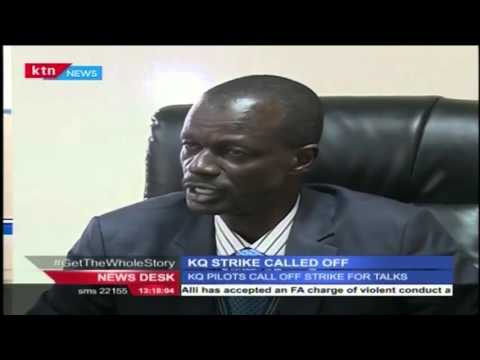 Kenya Airways Pilots strike called off after agreement was reached with Pilot's Association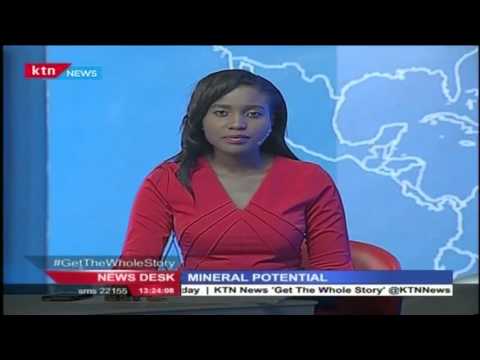 Kwale Mining project creates over 3,400 jobs in the minisng industry