The Helicopter Rescue
Title: The Helicopter Rescue
Author: K W Wamitila
Publisher: Vide-Muwa Publishers
Reviewed By GEORGE OLWALO
This is a story about a fascinating adventure that later turned awry. In the book, a ten-year-old boy named Zeke convinces a visiting cousin to accompany him for a walk to a nearby island.
They left for the island without informing their parents. The youngsters, Zeke and Kate arrived at the lake when the rain was just about to fall. At the lake, Zeke went to a fisherman and tried to beg for a free ride to the island but the fisherman was reluctant to take them across the waters because he felt it was not safe to row a boat while the weather was bad.
But further pleas from Zeke made the fisherman have a change of heart. He took the youngsters to the island. Upon dropping Zeke and Kate at the island, the fisherman embarked on a hurried fishing.
Left alone, the two adventures surveyed the island and went deeper into a cave that existed within a lone baobab tree on the island.
They were fully consumed in what the cave had to offer. The presence of black stones, intriguing markings, and some alien writings on the walls of the cave greatly took their fancy.
Not long afterwards, the rains began to pour. The fisherman left in a hurry and forgot to pick the young adventures. He only came to remember that they had been left behind while he was safe at the shore of the lake.
Going back to rescue the youngsters was out of option since the more it rained, the more dangerous it became. Will the youngster's parents get to know of their predicament? Will they be rescued eventually? How will it happen?
Read the book to get answers to these questions. The book makes a riveting reading. Enjoy!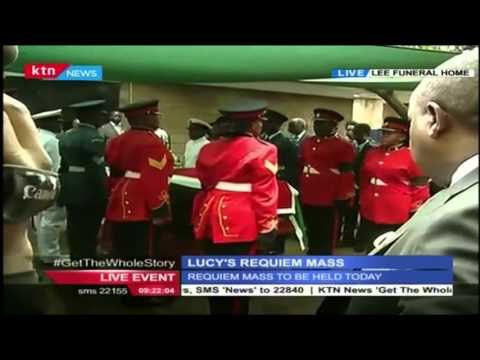 VIDEO: Body of Mama Lucy Kibaki leaves Lee Funeral Home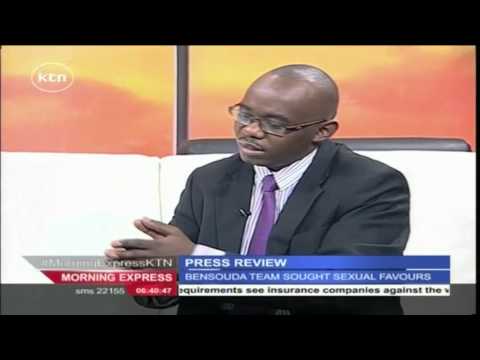 These are some of the sacrifices that Journalists make while on duty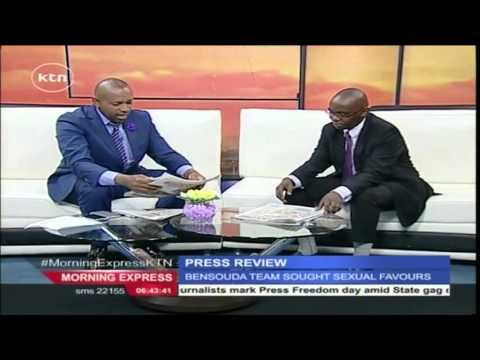 Baby's survival from Huruma Tragedy defies medical explanation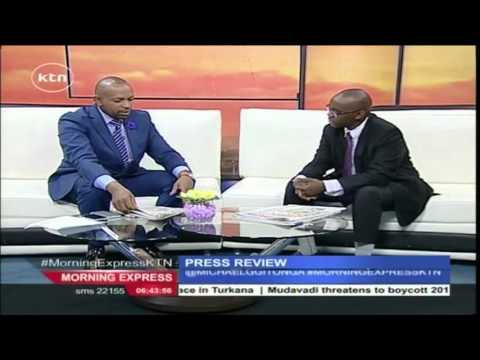 This is the dream that the father of "Hurumu Miracle Baby" had a day before rescue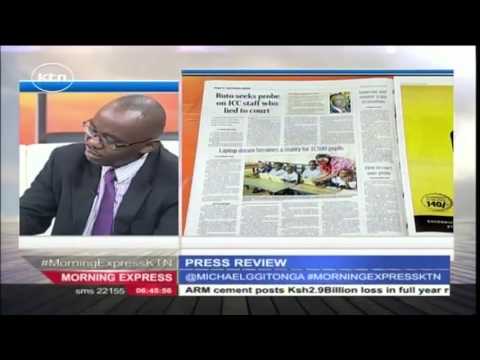 Find out what next for schools which still do not have electric connections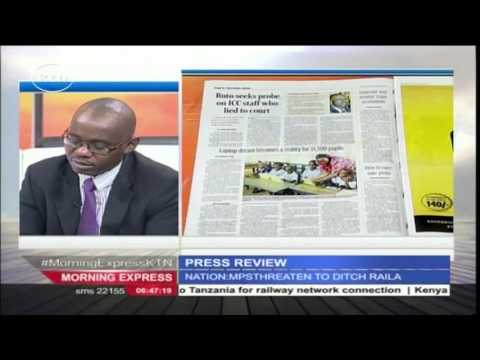 DP Ruto revives ICC case even before Bensouda's final say on his cases