By Mangoa Mosota
and Maureen Odiwuor
A new wave of violence has hit Kisumu with gun-wielding gangs attacking their victims in broad daylight, killing them and injuring others in the process.
The chilling insecurity is spiralling in the town centre and residential areas, and the thugs are mainly targeting professionals and businessmen.
In other cases vehicles are hijacked in the evenings and victims forced to withdraw money from Automated Teller Machines around town.
The gangsters, who also attack with machetes, abandon their victims after terrorising them in middleclass and upper-class estates such as Mamboleo and Riat. And yesterday, a prominent Kisumu businessman-cum-politician died about three hours after being shot by two thugs armed with a G3 rifle.
Shem Kwega died at the Aga Khan Hospital and his wife, Rose Onyango, is admitted at the hospital in a critical condition.
The killing led to protests in the town centre, with more than 500 residents marching along the main streets.
The couple was shot a few minutes after 10am along Nyerere Road, near Mamba Hotel.
Blocked car
Kwega was the Kisumu Town West Constituency ODM chairman and in 2007 sought a parliamentary seat, but lost in the nominations. He owns two petrol stations in Kisumu.
A witness, Morgan Ashino, said two thugs armed with a gun blocked Kwega's car, before he got out.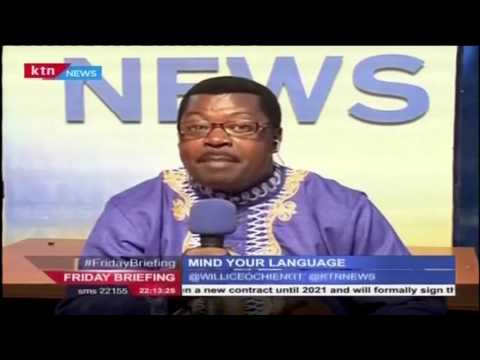 Mind Your Language with the Word master Wyllice Ochieng (29th April 2016)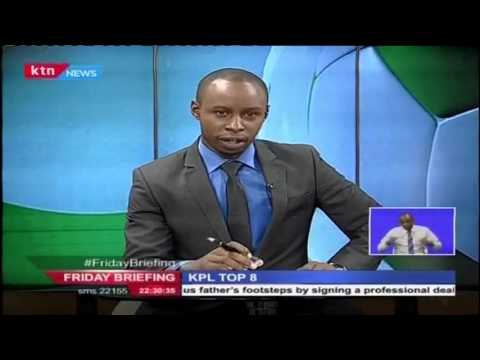 The Kenya Premier League to take a break this weekend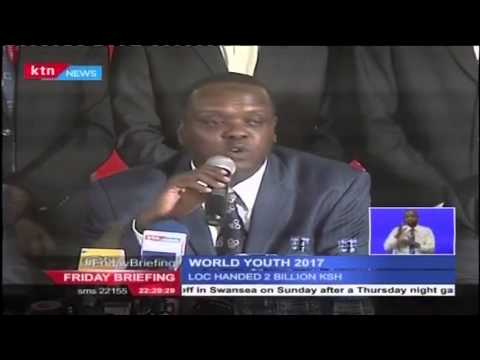 Government promises to ensure the success of 2017 World Youth Championships in Nairobi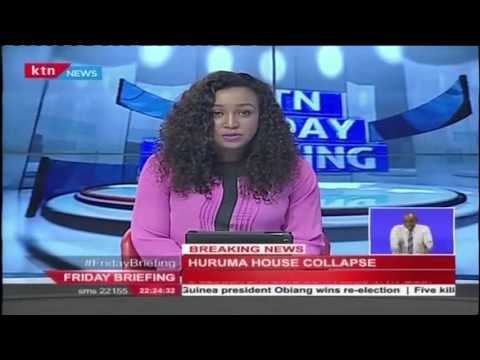 BREAKING: 6 - Storey building collapses in Huruma, Nairobi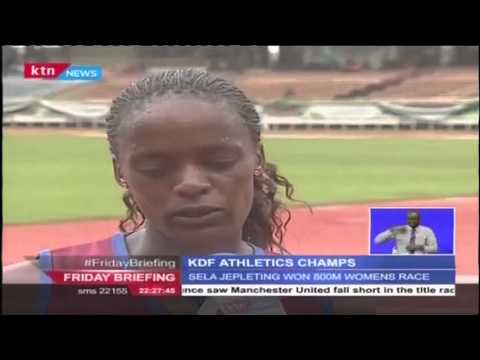 Kenya Defense Forces athletics championships come to an end
Mirindimo 29th April 2016