Green tomatoes can be tasty treats. But in the case of Dennis Eskew from Montana, they can also be ways to silence your wife. The 60-year-old man was arrested for assault after he shoved a green tomato in his wife's mouth.
According to the affidavit, Eskew's wife called 911 on Monday, Sept. 17 saying that Eskew threw her down to the floor and was throwing things at her.
When the Sheriff's deputy, arrived on scene, Eskew's wife said she and her husband had been arguing and he shoved an unripe green tomato into her mouth so far that she "started to gag reflex."
The wife said he also pushed her to the floor and kneed her in the abdomen. The wife told the officer that the incident "terrified" her and said, "I was afraid of him really hurting me."
Eskew said they had been arguing. He said, "I got tired of hearing her scream so I stuffed a tomato in her mouth." When asked why he did this, he replied, "mostly to shut her up."
However, he did deny pushing her to the ground.
Eskew is still in the Gallatin County jail, being held on $500 bond.
-Adapted from bozemandailychronicle.com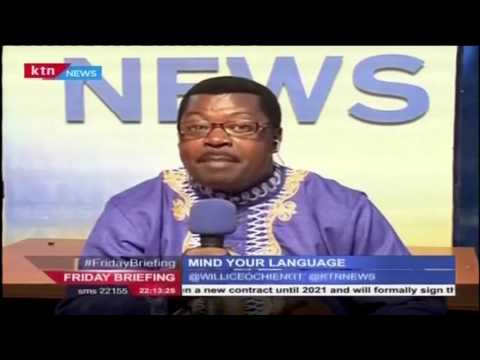 Mind Your Language with the Word master Wyllice Ochieng (29th April 2016)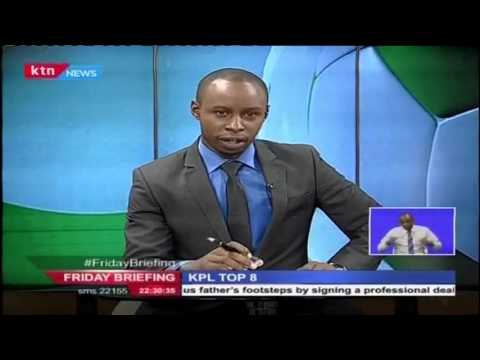 The Kenya Premier League to take a break this weekend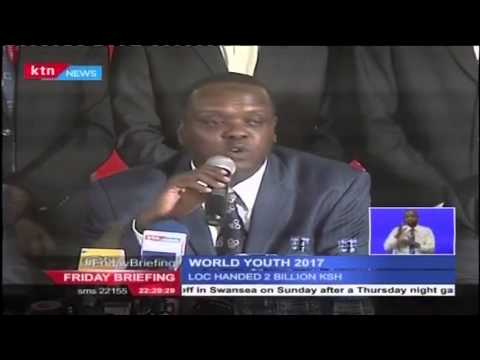 Government promises to ensure the success of 2017 World Youth Championships in Nairobi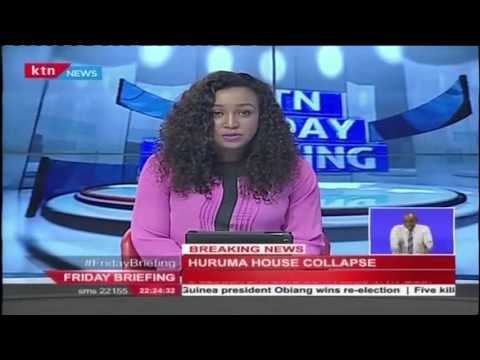 BREAKING: 6 - Storey building collapses in Huruma, Nairobi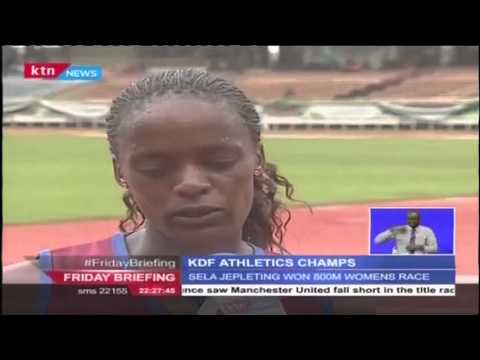 Kenya Defense Forces athletics championships come to an end
Mirindimo 29th April 2016