Bismarck Mutahi
As the World Cup draw was done yesterday in Cape Town, South Africa, many waited with bated breath hoping their nations could get a kind one.
But of more concern are the six African nations that will be hoping one of them could lift the trophy at the football extravaganza next year.
Looking at the Africans teams at the World Cup, is it possible that one of them can go all the way and lift the World Cup?
South Africa
Although the hosts were seeded ahead of the draw yesterday, it will be a big task for the rainbow nation to expect them to win the World Cup. In Everton star Steven Pienaar they have a player they will look up to but they have not had the best of preparation ahead of the tournament.
Verdict: Group stage
Cameroon
Cameroon have history behind them as they strive to go a step further from their best position at a World Cup which was the quarter-final at the 1990 event.
I believe the Indomitable Lions would have even made the semi-finals were it not for controversial officiating.
They have not had smooth qualification though and they made sure of it in the last day. They also have a player in Samuel Eto'o who they have built their team around. If they get their act together they could go a step further.
Verdict: Semi-finals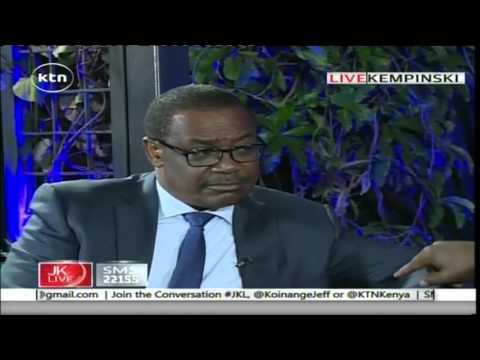 Jeff Koinange Live with Nairobi Governor Dr. Evans Kidero part 1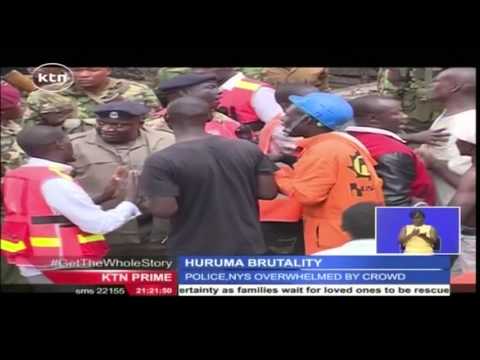 Huruma police brutality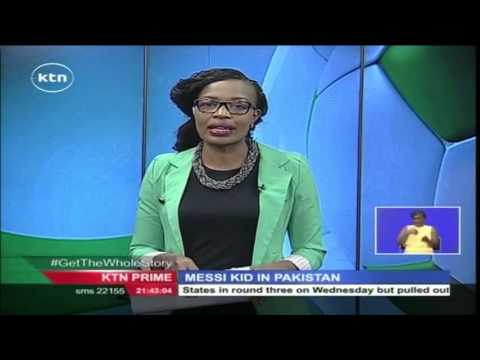 Murtaza Ahmedi is now playing in the streets of in Quetta, Pakistan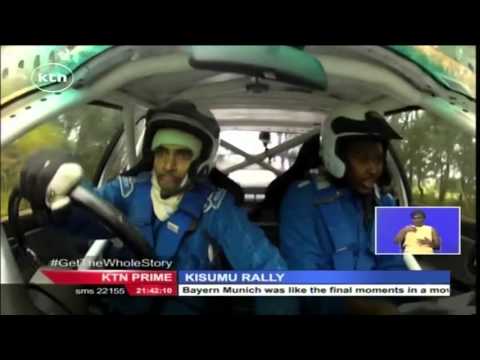 Kisumu motosports rally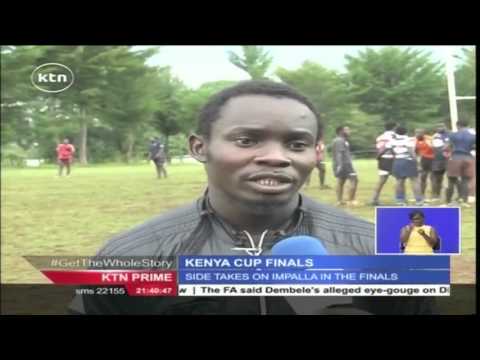 Kenya cup champions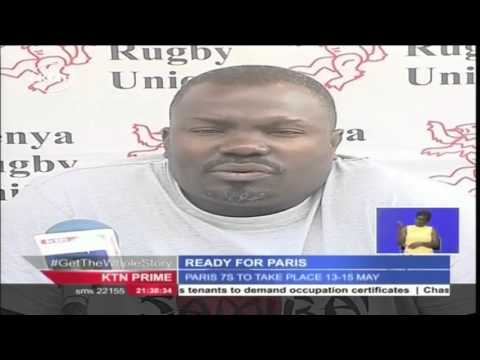 Kenya sevens team for Paris and London 7s named