By Macharia Kamau
A standoff that could cripple fuel supply crisis next month loom as fights between oil marketing companies and the Kenya Petroleum Refinery Ltd (KPRL) get a notch higher.
The oil marketers say they will not buy fuel from refinery beginning July 1, until the State addresses their concerns on KPRL. These include inefficiencies which they say pushes up pump prices by as much as Sh10.
The oil companies have an agreement that binds them to buy products from KPRL but that contract expires on June 30. They now say they will not renew the contract.
marketer's concerns
The firms say they will instead import petroleum products for sale in Kenya and the region. Senior executives from oil marketing companies who spoke to The Standard yesterday said the Government had failed to respond to a joint oil industry letter that raised concerns on KPRL.
This, they argue, has left them no option but to boycott KPRL products beginning July 1. "Boycotting KPRL products could mean the country will experience a shortage if there are no substitutes for products from the refinery," said an industry source."
On the other hand, if oil marketers manage to import the balance, the storage space will be constrained and ships will have to wait long periods before they off load which will mean that the importers pay higher demurrage fees that are likely to be passed on to the consumers."
Products refined by KPRL account for between 25 and 30 per cent of Kenya's petroleum needs.
The letter dated April 19 to the Francis Kimemia Secretary to the Cabinet by an industry caucus referred to as Oil Industry Supply Co-ordination Committee demanded government's commitment on getting KPRL to run efficiently as well as produce petroleum products cost effectively.
The oil companies also wanted reassurance by government that they would be paid Sh7 billion that has been lost over the years by inefficiencies at the facility. KPRL has been refining products imported by marketers at a fee. During refining, a portion of the products is lost which the marketers claim has been incremental and now amounts to Sh7 billion.
"In the absence of a clear resolution on the way forward to address the above concerns by KPRL shareholders, and considering the burden to consumer and economy due to additional costs from the KPRL products, we regret to advise that the oil industry does not intent to extend KPRL merchant agreement beyond June 30, 2013," said the letter signed by major oil marketing firms.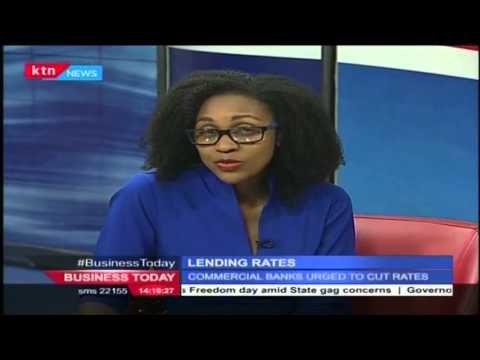 Business Today 4th May 2016: Lending rates with Economist Kariithi Murimi
COMMAND YOUR MORNING Episode 676 19th April 2016
COMMAND YOUR MORNING Episode 675 18th April 2016
COMMAND YOUR MORNING Episode 67113th April 2016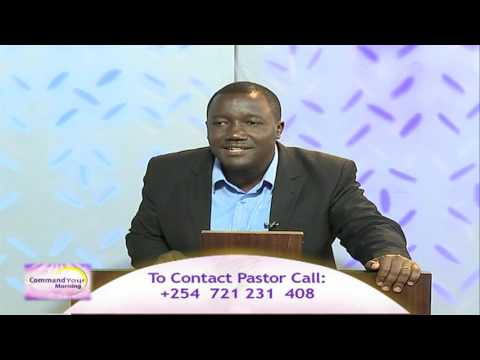 COMMAND YOUR MORNING Episode 669 11th April 2016
COMMAND YOUR MORNING Episode 667 9th April 2016