By Moses Michira
Standard Chartered Bank has recalled ATM cards held by some of its customers following recent incidents of fraud.
The hit on the bank saw several card holders lose money in an incident that is turning out to be much bigger than thought.
The latest move is seen as aimed at averting further losses.
Several customers talked to confirm that the bank planned to replace their cards within two weeks, following new security threats targeting users of its automated teller machines.
Late last year, some of the bank's customers complained that their accounts had been withdrawn without authority, prompting the bank to refund the lost amount.
Under wraps
The bank has, however, declined to divulge information on the extent of the damage, perhaps out of fear of a reputational risk even though the identity theft has actually been industry-wide.
"I will get you a comprehensive answer from the Chief Executive as the questions raised cannot be handled by our office," Emily Kaiga, the public relations manager at the bank told The Standard.
An employee at the bank revealed 'thousands' of its customers had been asked to surrender their cards for replacement because their personal info is feared to have been stolen.
"We have received thousands of complaints from different branch customers and the bank has sought to replace any cards that may have been compromised," said the source. It was not possible to quantify the claims or amount lost from customer accounts, but the bank had promptly responded to any complaints and addressed the losses.
The fraudsters used the personal information obtained to access the customers bank accounts by replicating the details of a client on a new card, through a process known as skimming.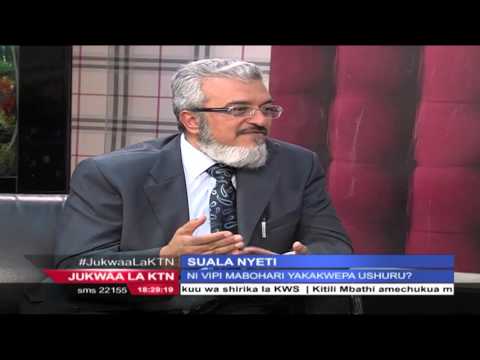 Jukwaa la KTN Januari 2016: Zogo la kufungwa kwa mabohari Mombasa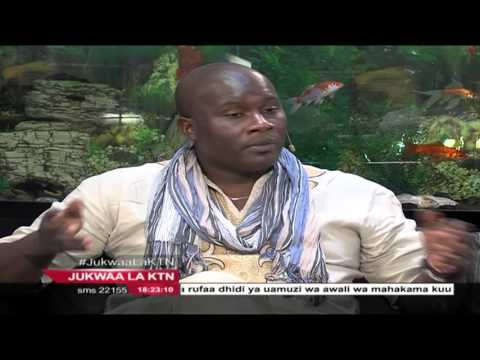 Jukwaa la KTN Januari 29, 2016: Changamoto zinazowakumba wanamuziki part 2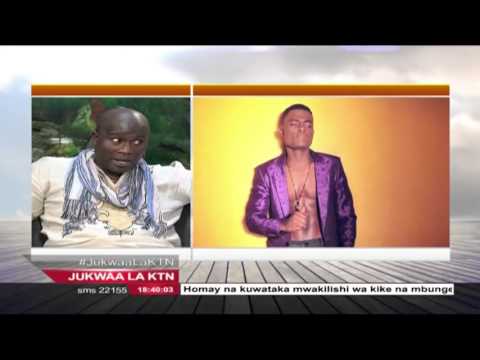 Jukwaa la KTN Januari 29, 2016: Changamoto zinazowakumba wanamuziki part 2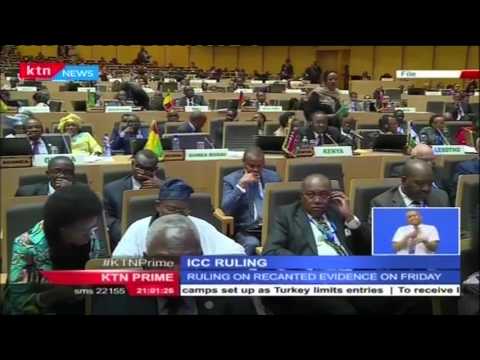 ICC judges to deliver key ruling that could redefine Kenya's DP William Ruto's case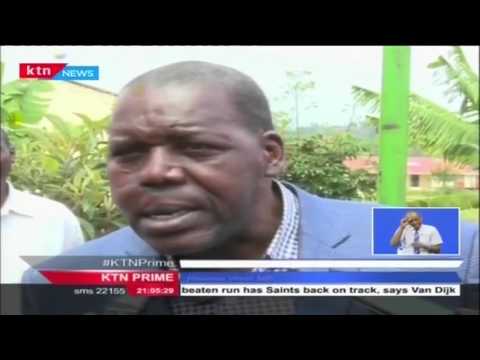 Fresh queries on NYS saga as EACC clears former CS Ann Waiguru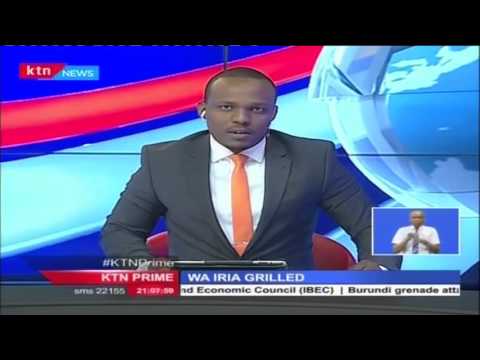 Murang'a governor Mwangi wa Iria appears before EACC, denies harassing officials