By Macharia Kamau
An insurance product by German development bank KFW is expected to fast track the exploitation of geothermal energy in East Africa.
The product that is financed and administered by KfW Entwicklungsbank (the German development bank) and the African Union Commission (AUC) will give a form of insurance cover to governments and private sector firms within the African Rift Geothermal System exploring for geothermal energy. The Rift System comprises of 11 countries and has a geothermal potential of about 15,000 megawatts.
Kenya expects to benefit significantly as it is estimated to hold more than two thirds of the geothermal potential in the region, estimated to be over 10,000MW.
The initiative will see organisations that take insurance cover with KFW get back 80 per cent of the money invested in the exploratory activities if it drills a well with capacity to produce less than 5MW.
According to the AUC, the Geothermal Risk Mitigation Fund will provide more than Sh5 billion (50 million euros) to compensate companies or government bodies that are unsuccessful in undertaking exploration drilling of geothermal prospects in Kenya, Uganda, Tanzania, Rwanda and Ethiopia. The Fund was launched recently in Addis Ababa.
Dr Silas Simiyu director general GDC said the fund would enable geothermal companies to confidently engage in drilling operations. Geothermal as a power source remains largely untapped because of high initial costs and the risk of hitting dry wells.
"It is hoped to catalyse and accelerate the acquisition of geothermal energy in the region. GDC has already applied for the insurance. This way, it will cut the cost of drilling while at the same time allowing GDC or any other applicant to be confident while drilling," said.
areas mapped out
"The facility will partially offset the high financial risks of exploratory drilling being unsuccessful, thus encouraging investors to participate in the construction of geothermal power plants in East Africa."
He added that the Fund will enable GDC do exploratory works in other areas that have been mapped out as having geothermal potential. It is set to start exploring for geothermal energy in areas that are away from the traditional Olkaria and Menengai. Among the areas that GDC has identified for immediate exploration include Bogoria-Silali in North Rift and Homa Hills in Nyanza. Simiyu said Silali area has been evaluated and has potential to produce up to 3 000 megawatts of electricity.
"GDC has embarked on the civil works which upon completion will then allow for drilling operations," he said.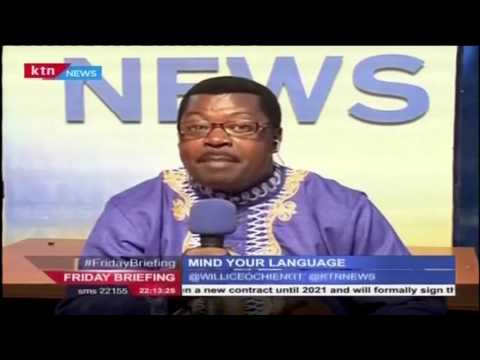 Mind Your Language with the Word master Wyllice Ochieng (29th April 2016)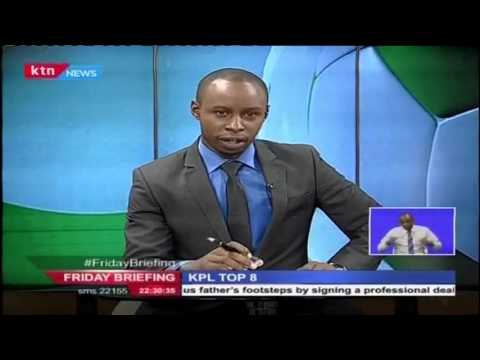 The Kenya Premier League to take a break this weekend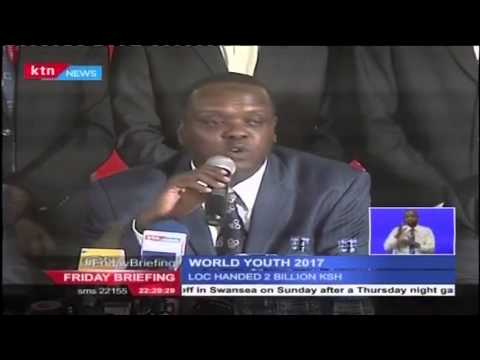 Government promises to ensure the success of 2017 World Youth Championships in Nairobi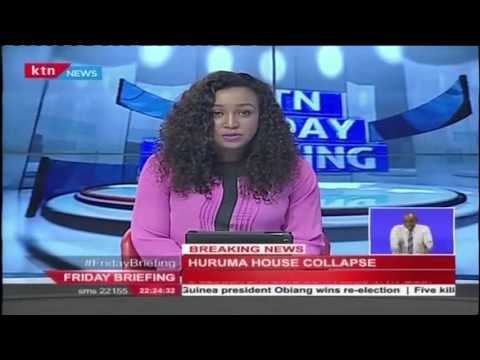 BREAKING: 6 - Storey building collapses in Huruma, Nairobi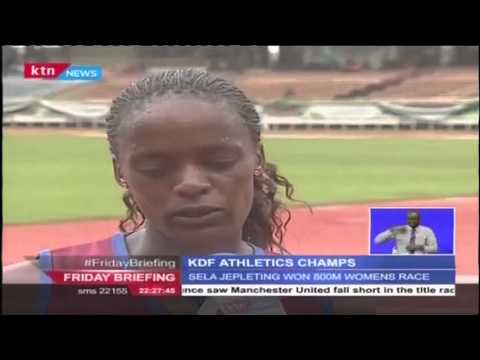 Kenya Defense Forces athletics championships come to an end
Mirindimo 29th April 2016