By John Oyuke
Work on the second runway at the Jomo Kenyatta International Airport (JKIA) will begin mid next year, according to airport officials.
The Sh12.8 billion project is expected to pave way for direct long haul flights to destinations such as New York, carrying up to 32 tonnes. Kenya Airports Authority (KAA) Chief Executive Officer Stephen Gichuki confirmed work to build the 5,500 metres long runway will start in June of 2013.
The runway whose design started in August this year will be equipped with advanced technology making it possible for planes to land even in bad weather, which has seen flights in the past diverted from Nairobi to Mombasa.
The urgent need for second runway was amplified when Air Egypt veered off the single runaway mid this year, resulting in closure of the airport and diversion of flights to Entebbe, Dar es Salaam and Mombasa.
Gichuki said the runaway is part of a series of upgrades at JKIA estimated to cost over Sh85.2 billion to boost its capacity to handle higher passenger and cargo traffic, besides modernising and improving available facilities.
This, he added is in readiness for a forecasted surge in numbers of passengers at the airport, the biggest airport in East and Central Africa and Africa's key international hub alongside South Africa.
Greenfield Terminal
At the moment JKIA handles 6.5 million passengers and 300 million kilogrammes of cargo annually. It is estimated that passenger and cargo traffic grow at an annual rate of 12 per cent and 10 per cent respectively.
By 2020, the passenger numbers are expected to almost triple to 17.1 million, and grow further to 35.3 million ten years later.
Gichuki said increasing the capacity of the airport would unlock the country's suppressed growth and stimulate other economic sectors.
"It will be integral in enabling Kenya take advantage of its strategic geographical position and contribute significantly to the attainment of vision 2030," Gichuki said in a presentation made on his behalf by Francis Ngigi to the media on progress of the JKIA expansion programme.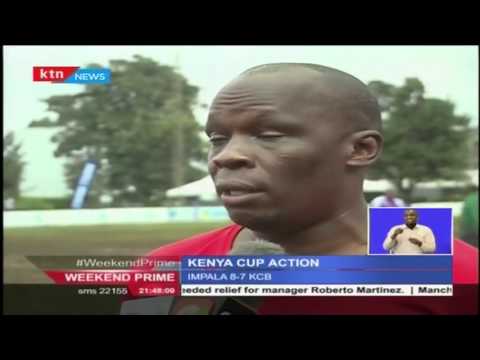 Quins and Impala register wins in the ongoing Kenya Cup Tournament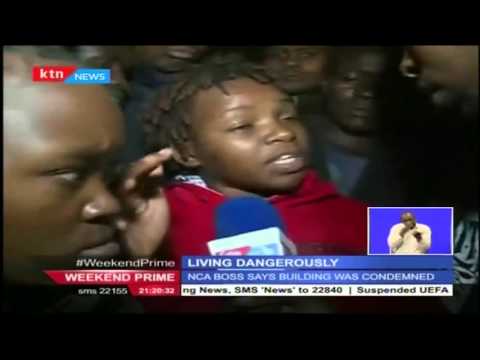 The Huruma building collapse has been attributed to weak structures and bad weather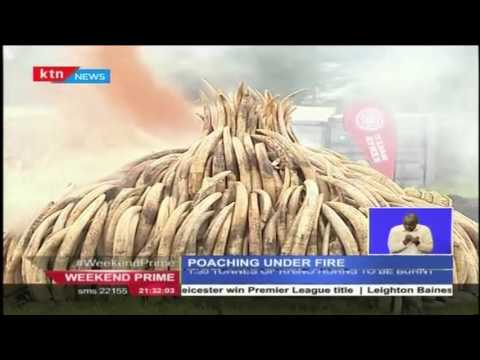 President Uhuru leads the country in burning Ivory as a sign towards the fight against poaching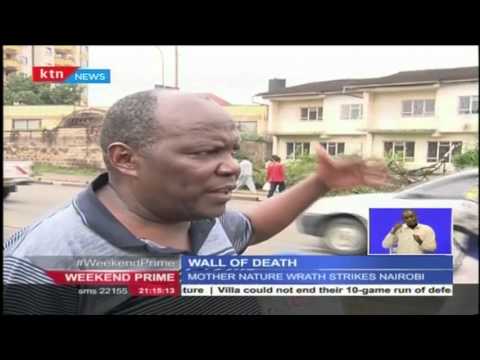 What exactly brought down the wall of Death along Ring Road in Nairobi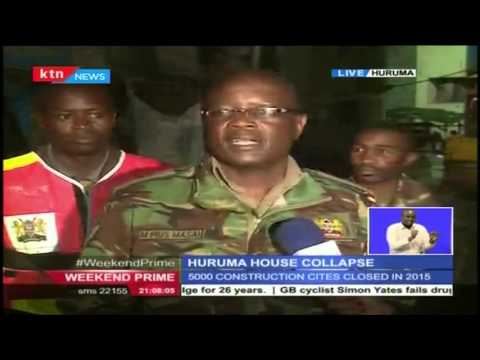 Huruma Tragedy: 12 confirmed Dead and 69 still unaccounted for and feared might be in the rubble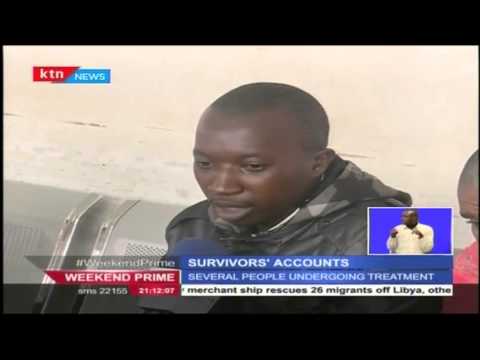 Survivor's Account of the tragic Ordeal that has ended the lives of 12 people so far